Bull & Bear Markets: A Timeline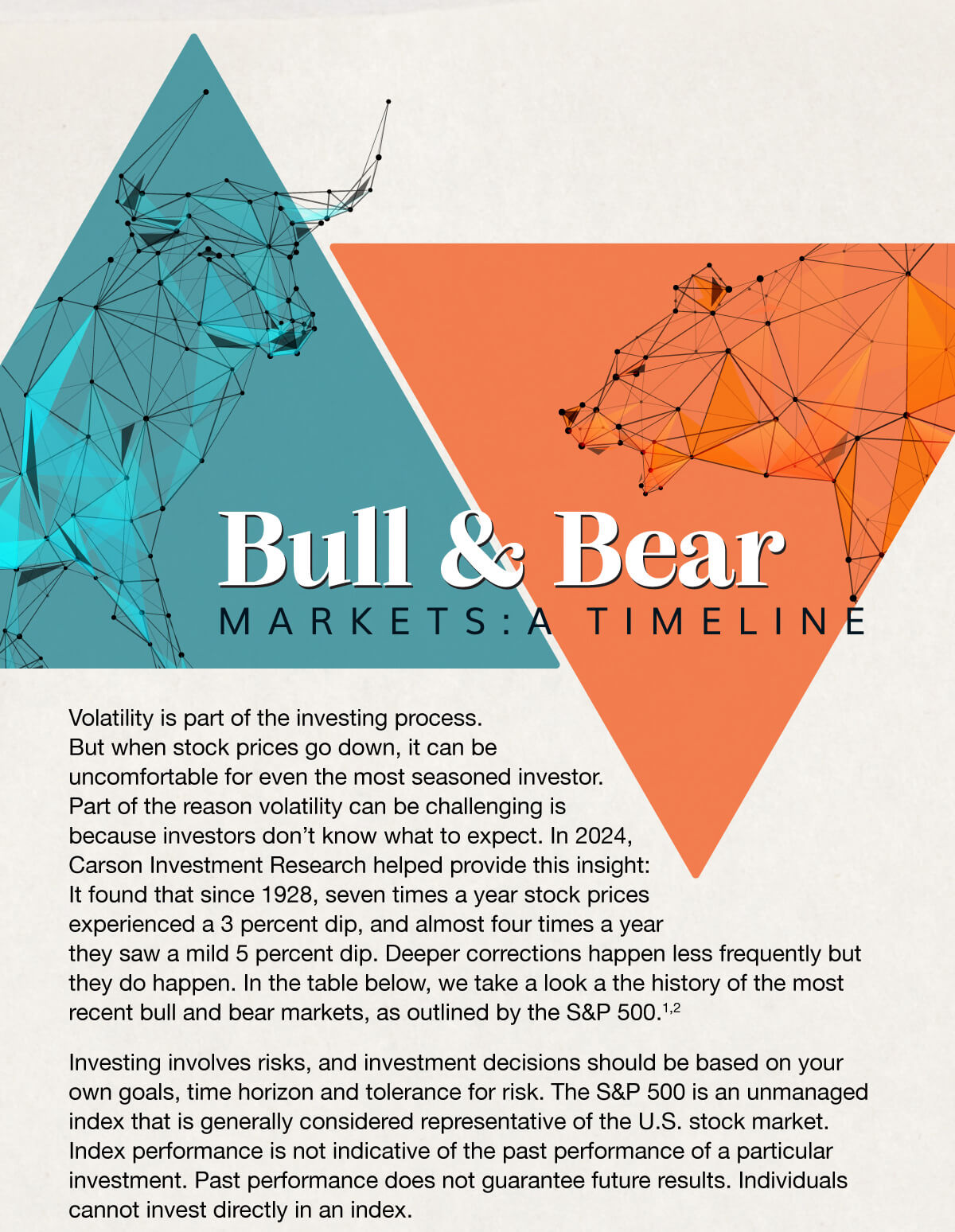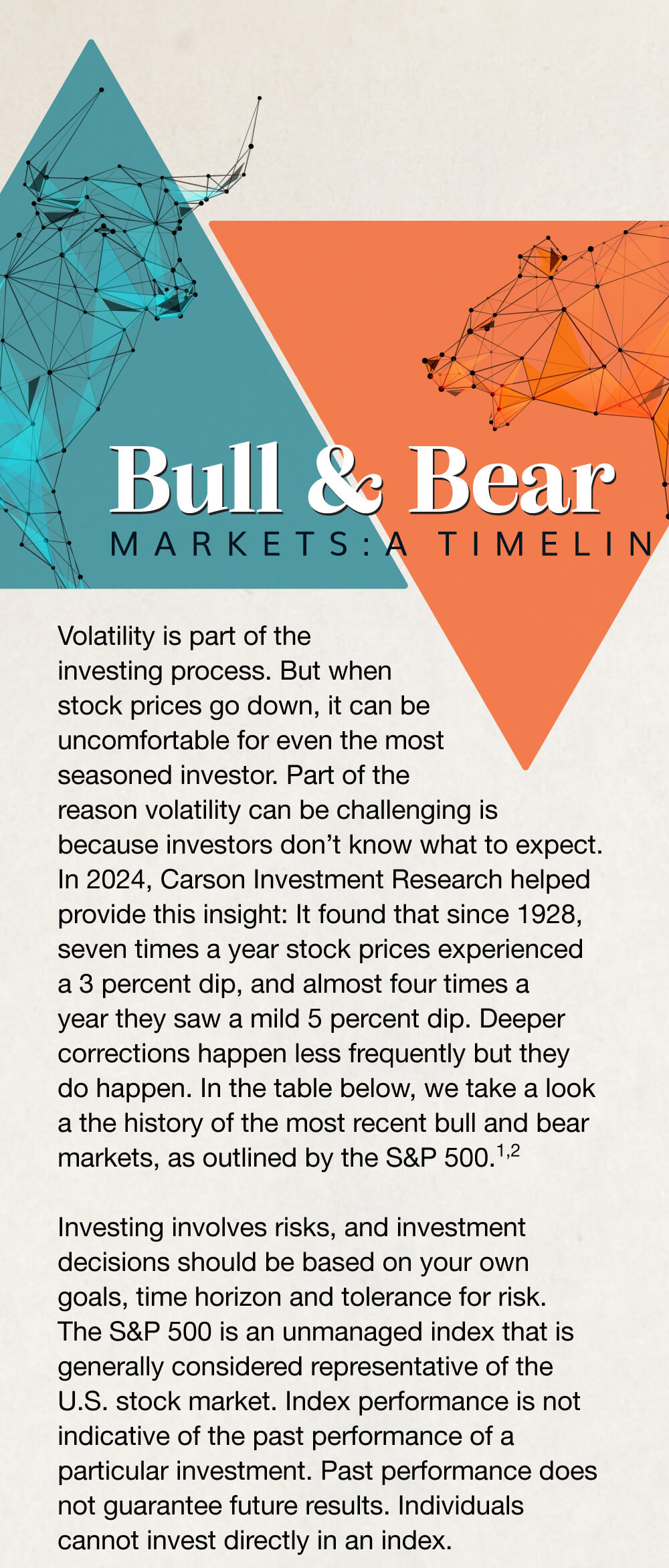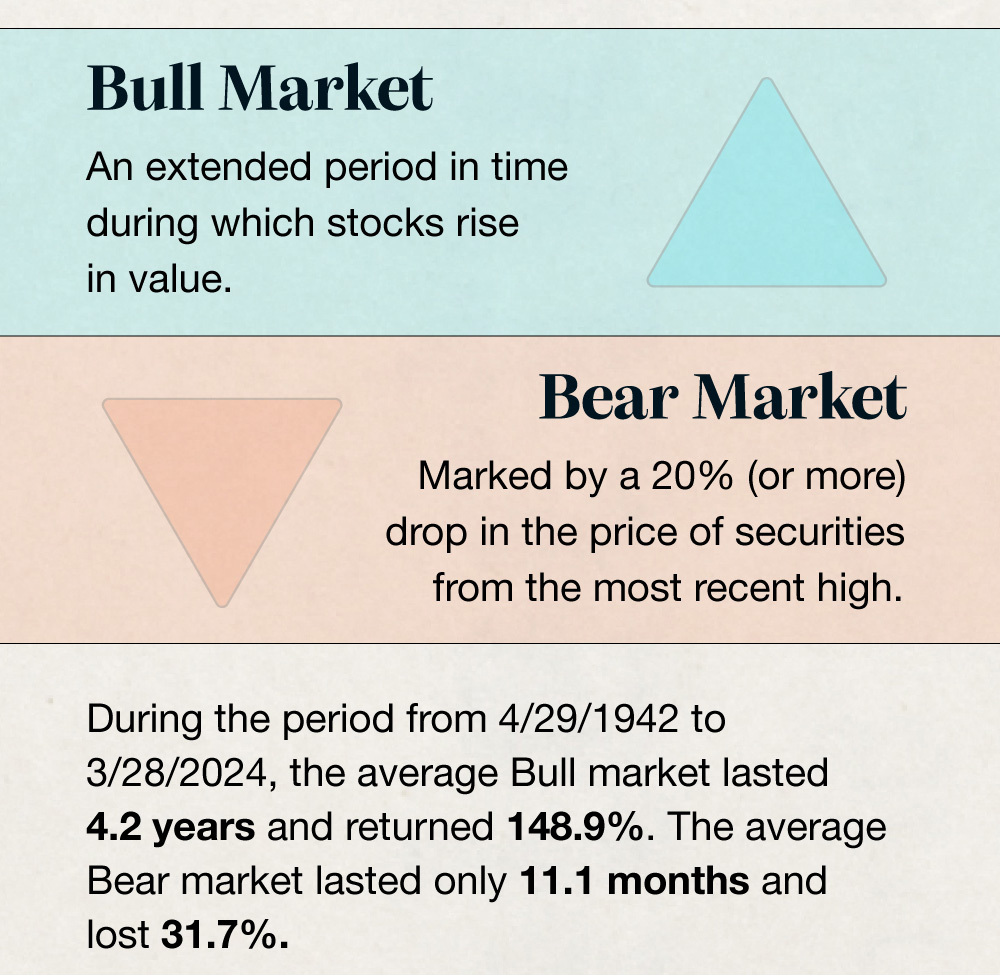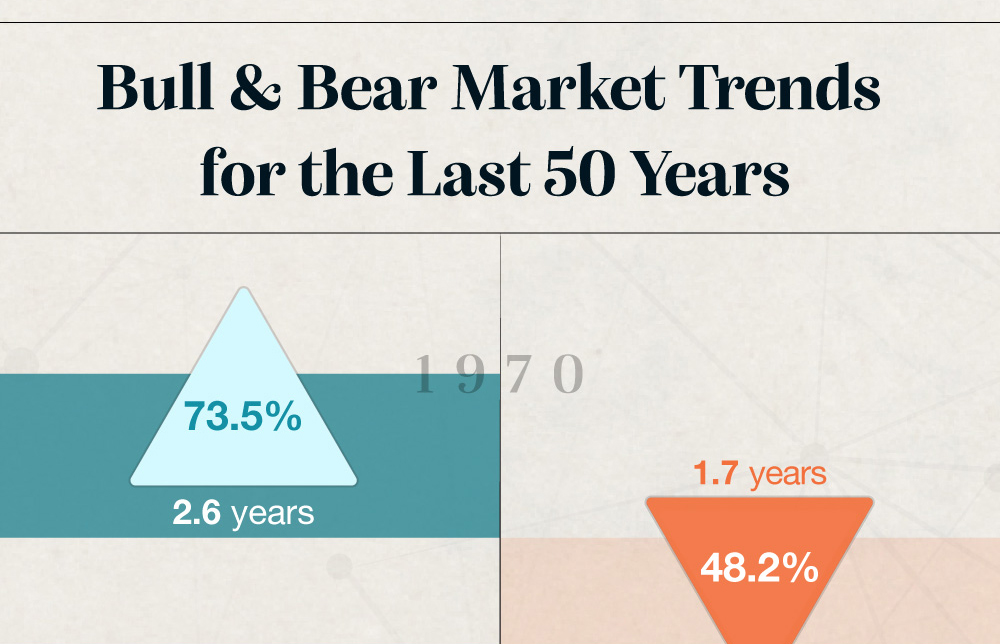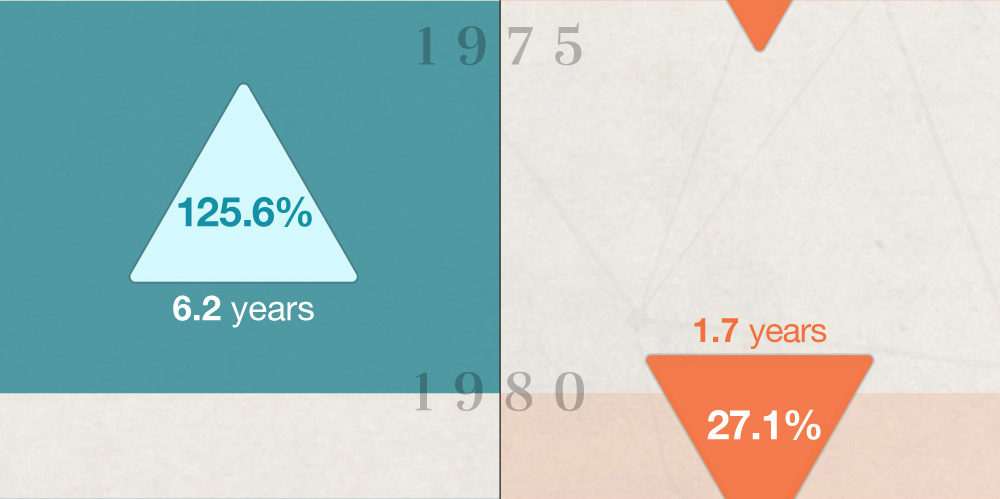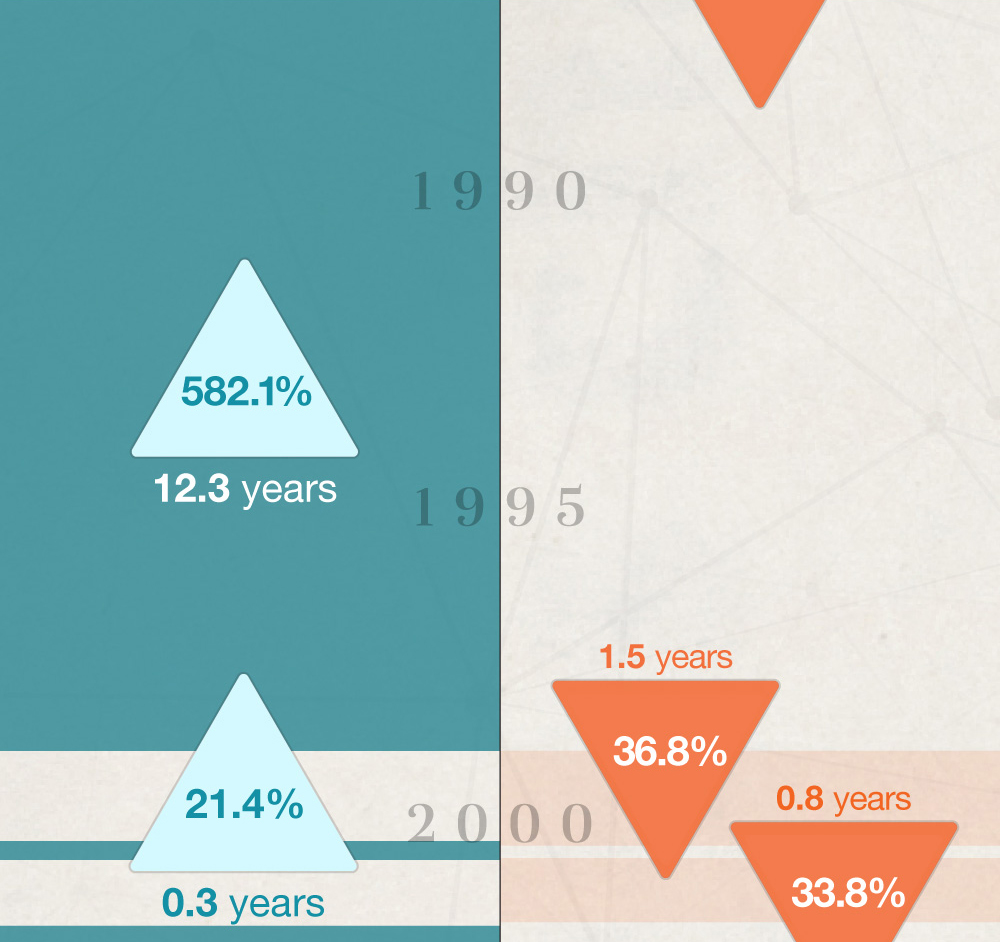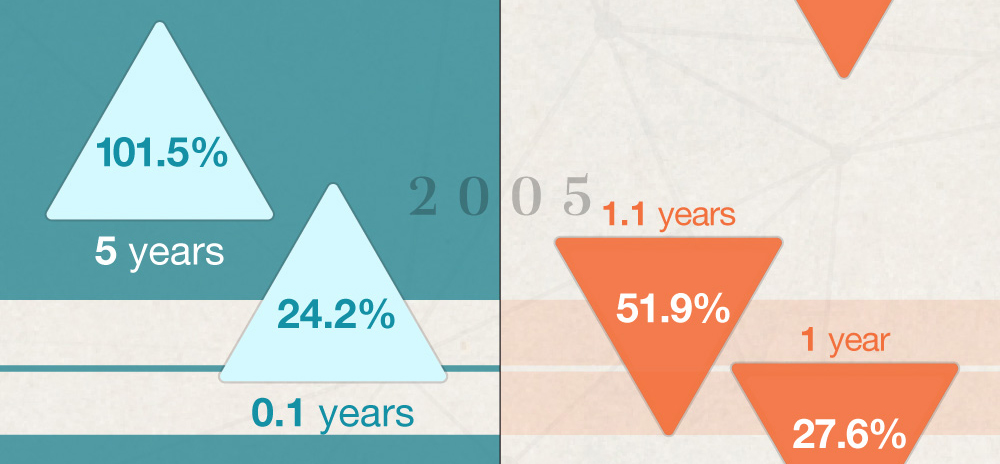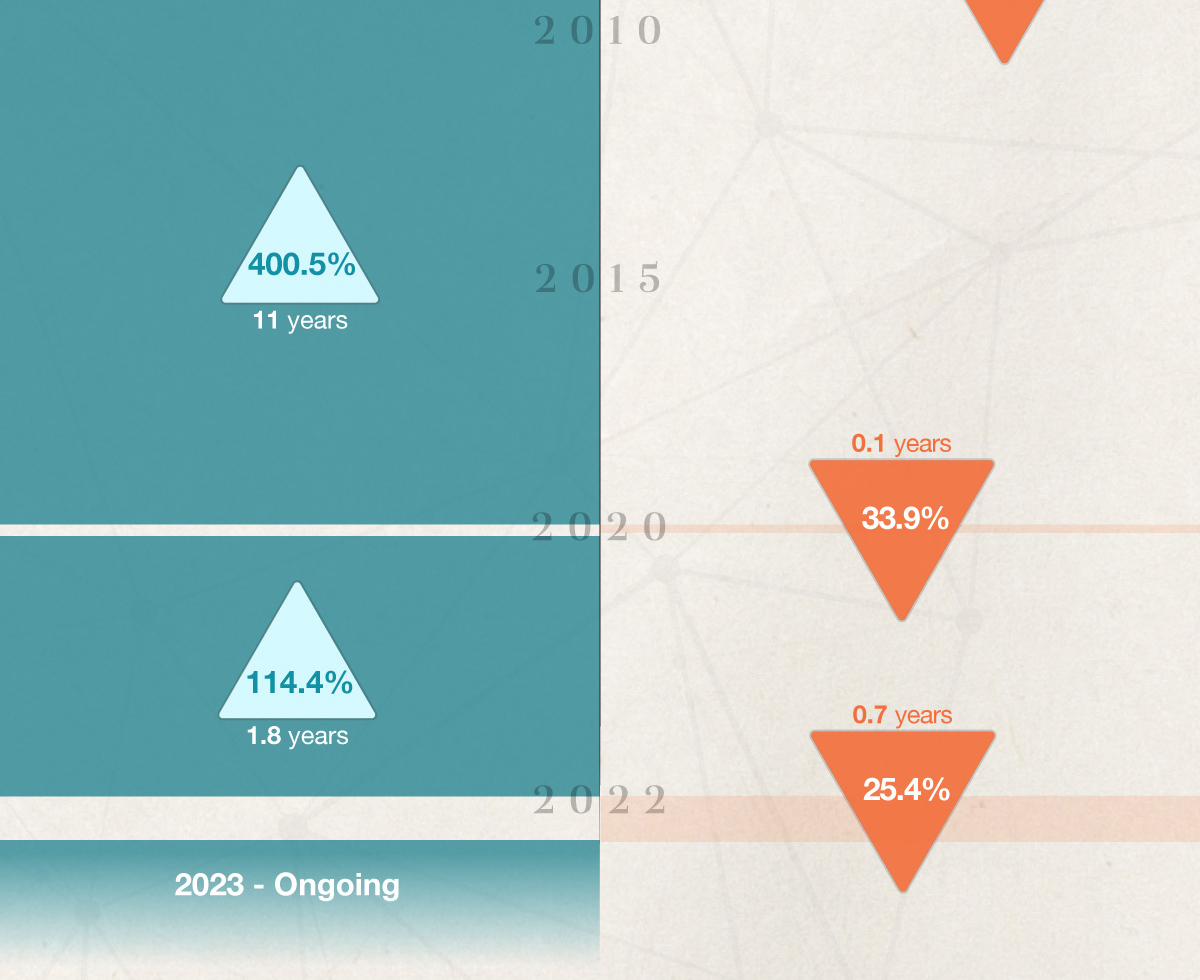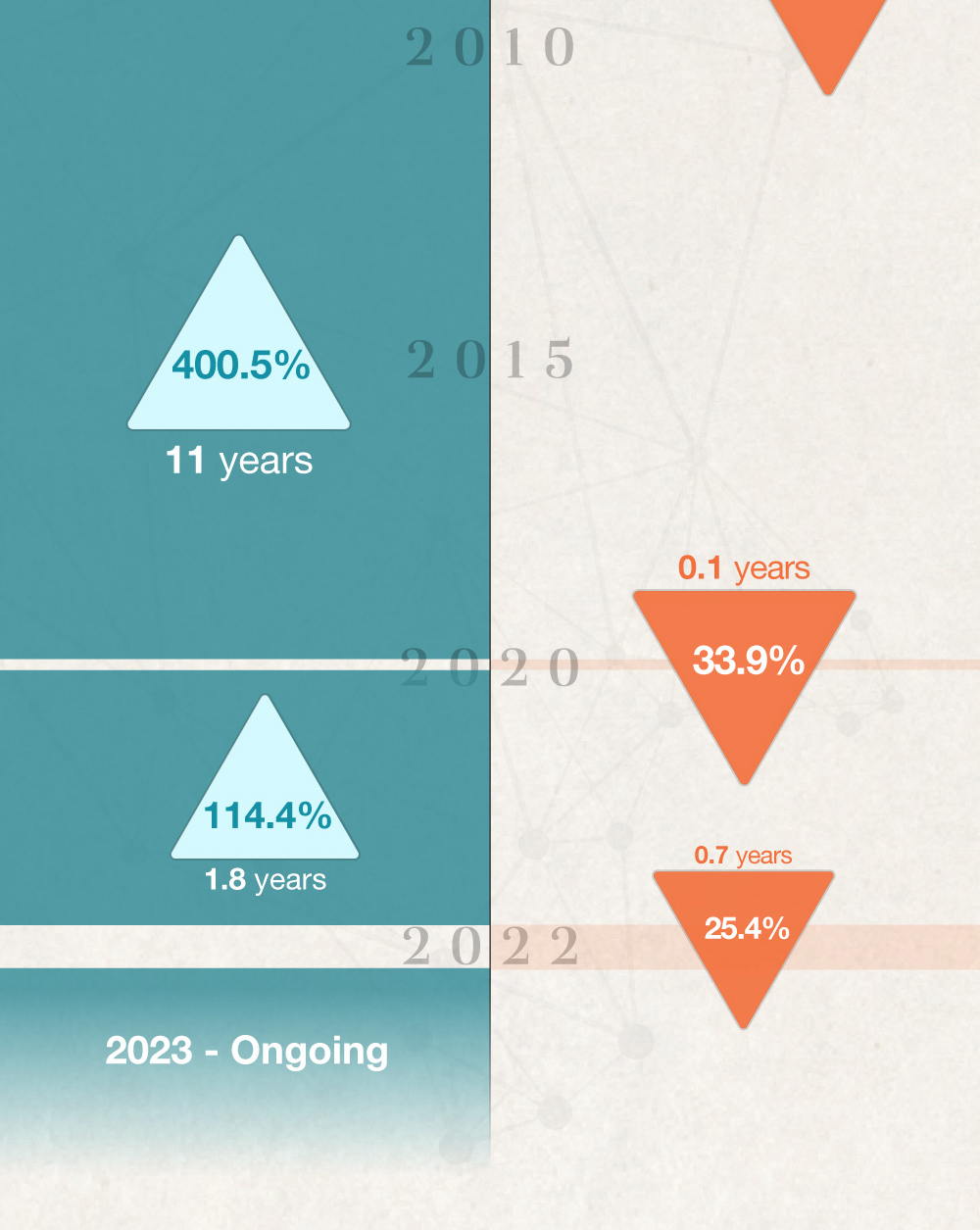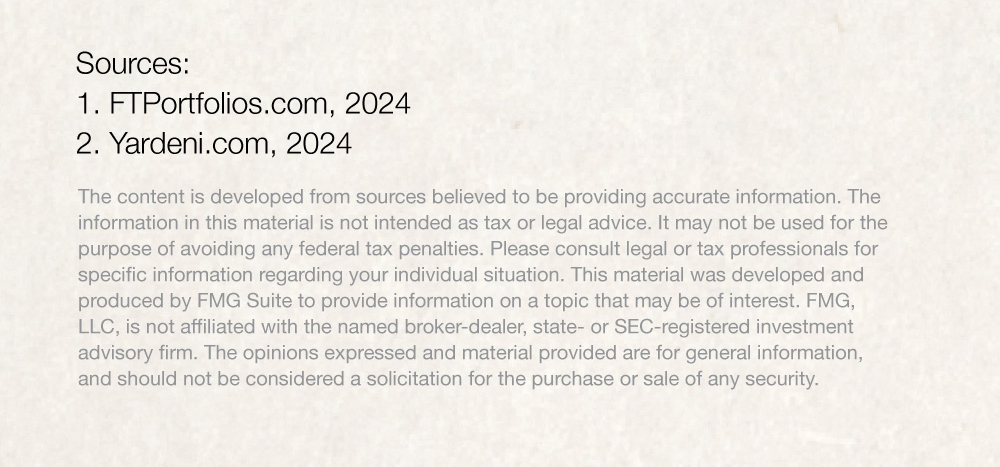 Related Content
Living trusts are popular, but their appropriateness will depend upon your individual needs and objectives.
One or the other? Perhaps both traditional and Roth IRAs can play a part in your retirement plans.
Did you know that there are benefits and limitations when you decide to donate stock? Learn more about your options.