A Meal for All Generations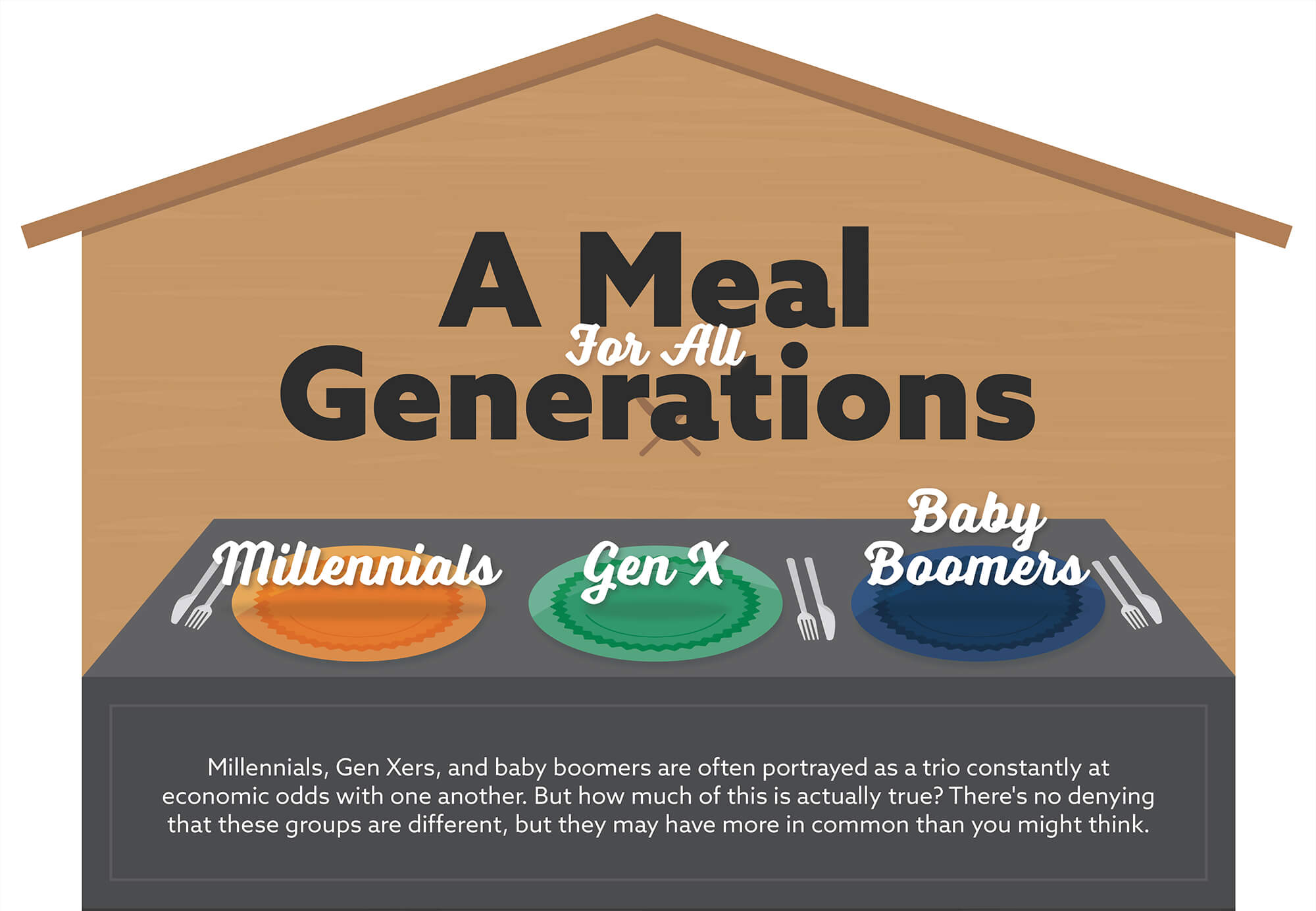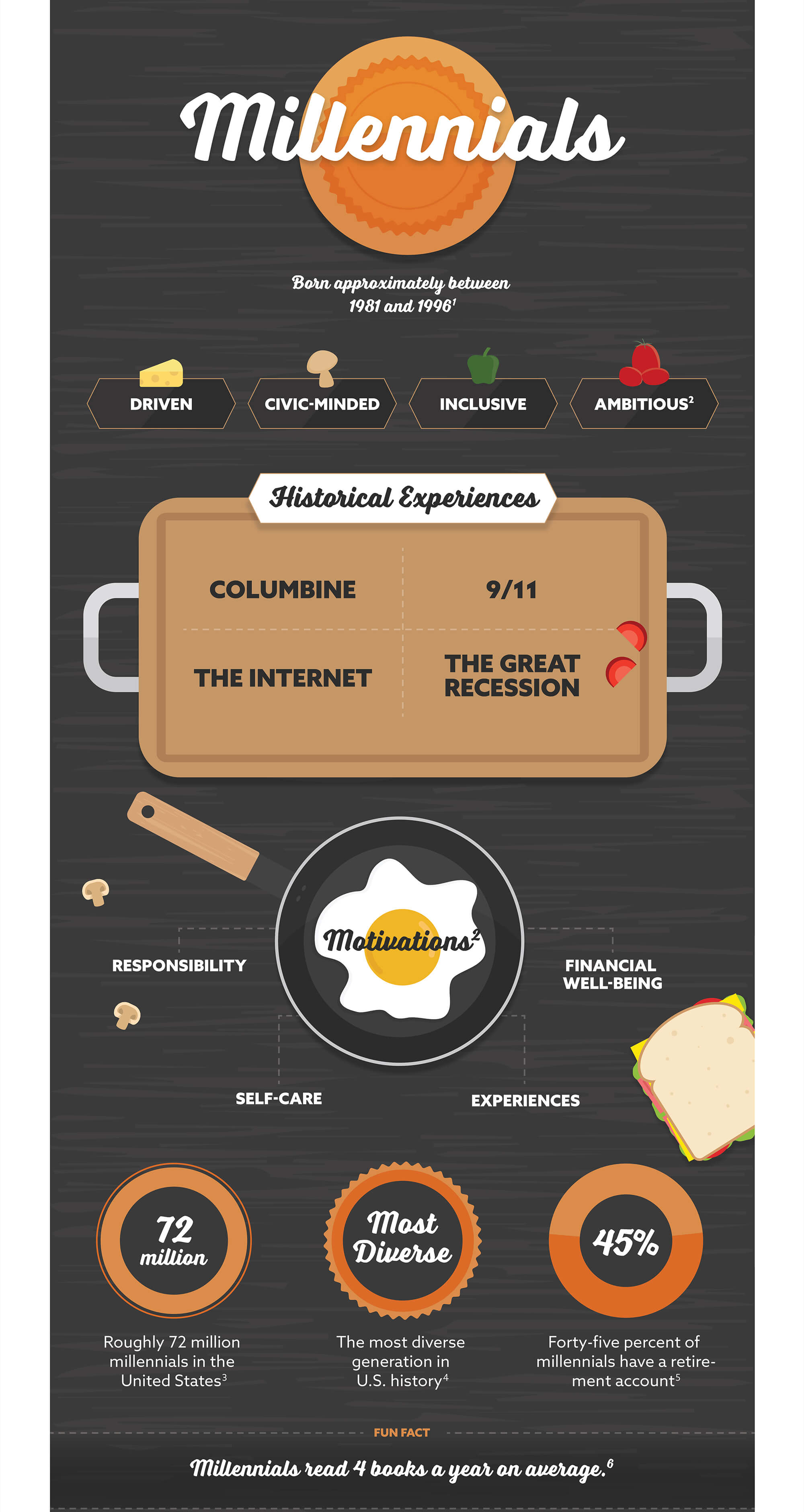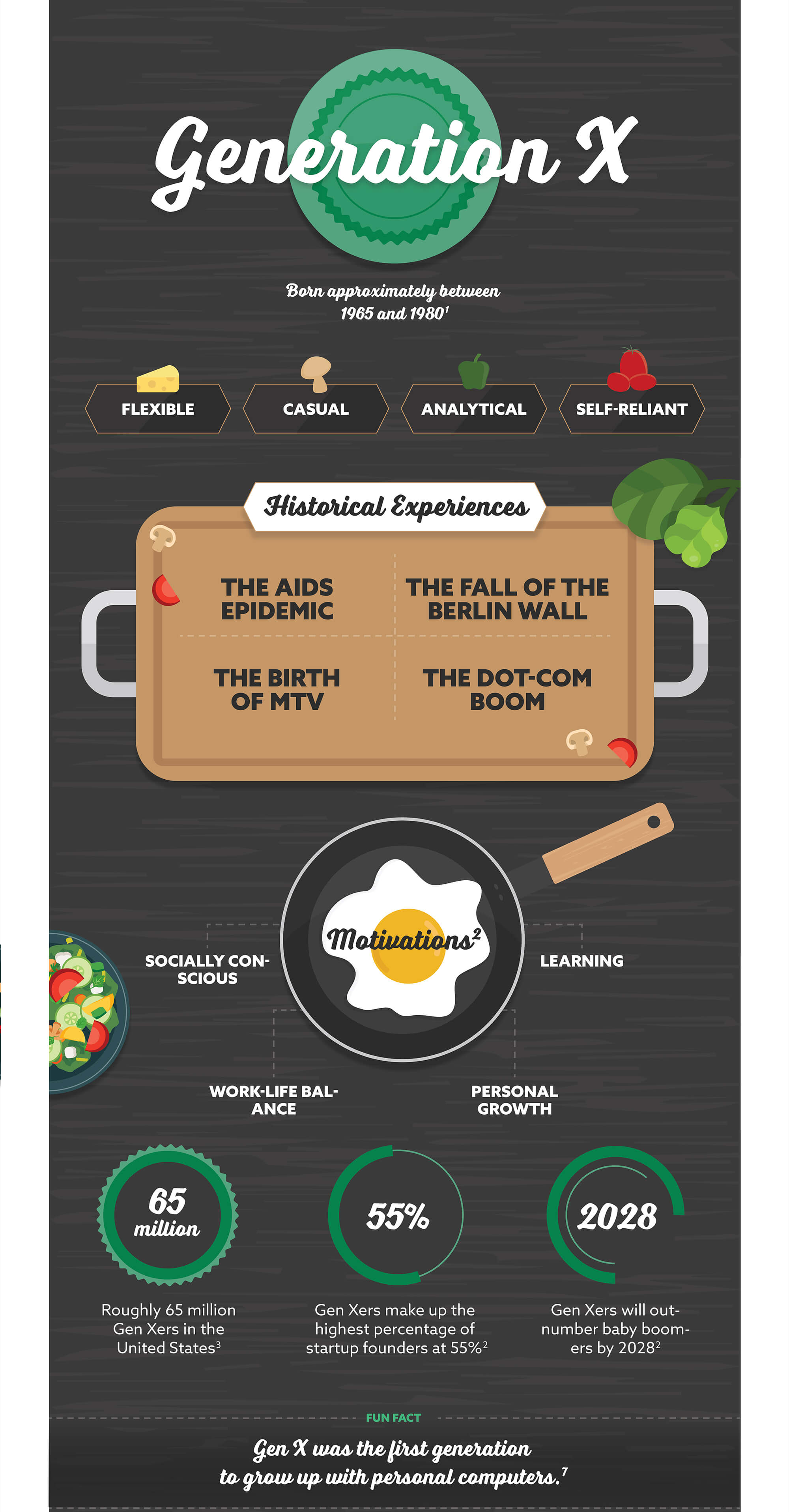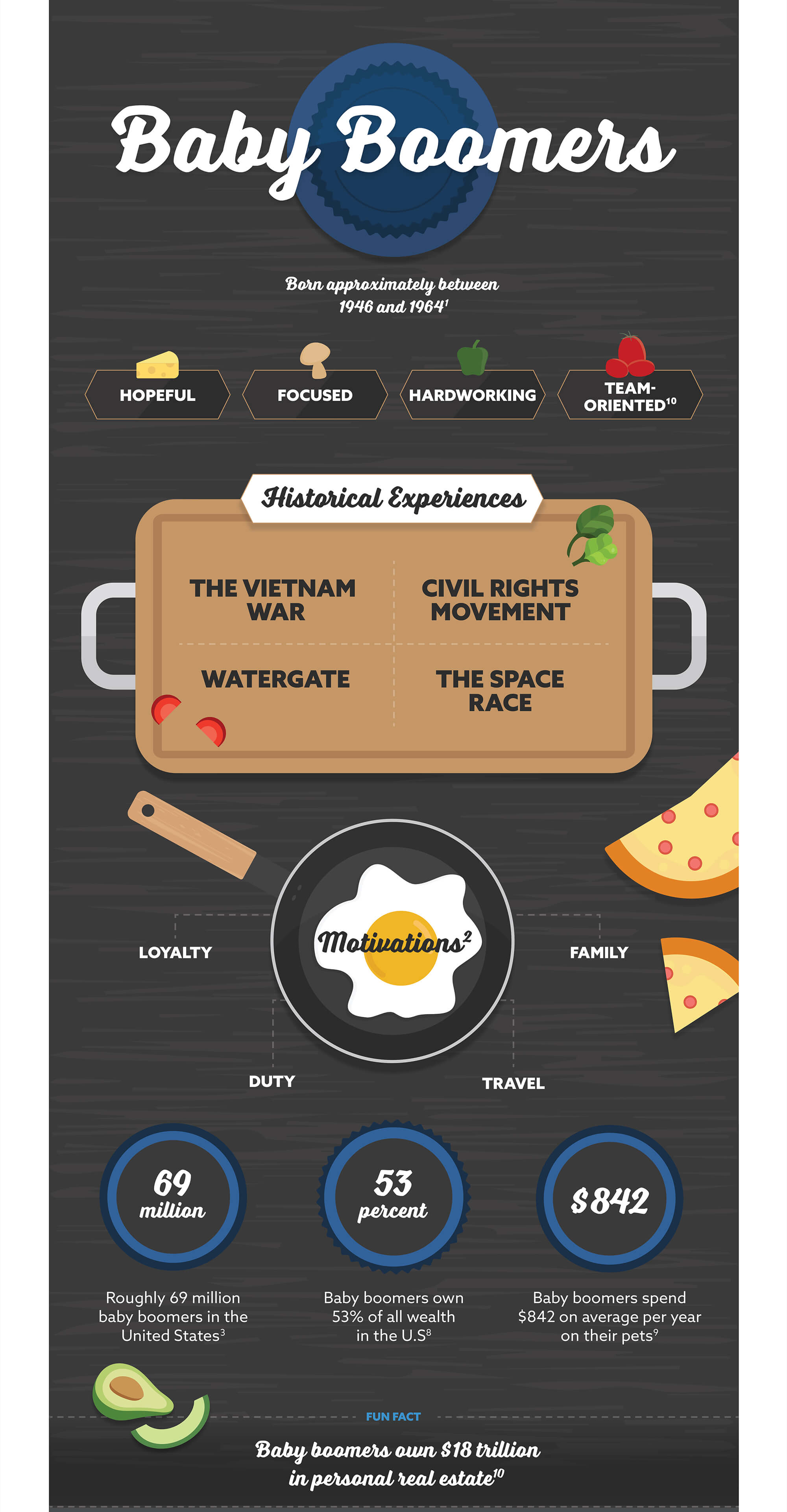 Related Content
One or the other? Perhaps both traditional and Roth IRAs can play a part in your retirement plans.
Are you a thrill seeker, or content to relax in the backyard? Use this flowchart to find out more about your risk tolerance.
Whole life insurance remains in force as long as you remain current with premiums. Here's how it works.