Six Surprising Facts About Retirement Confidence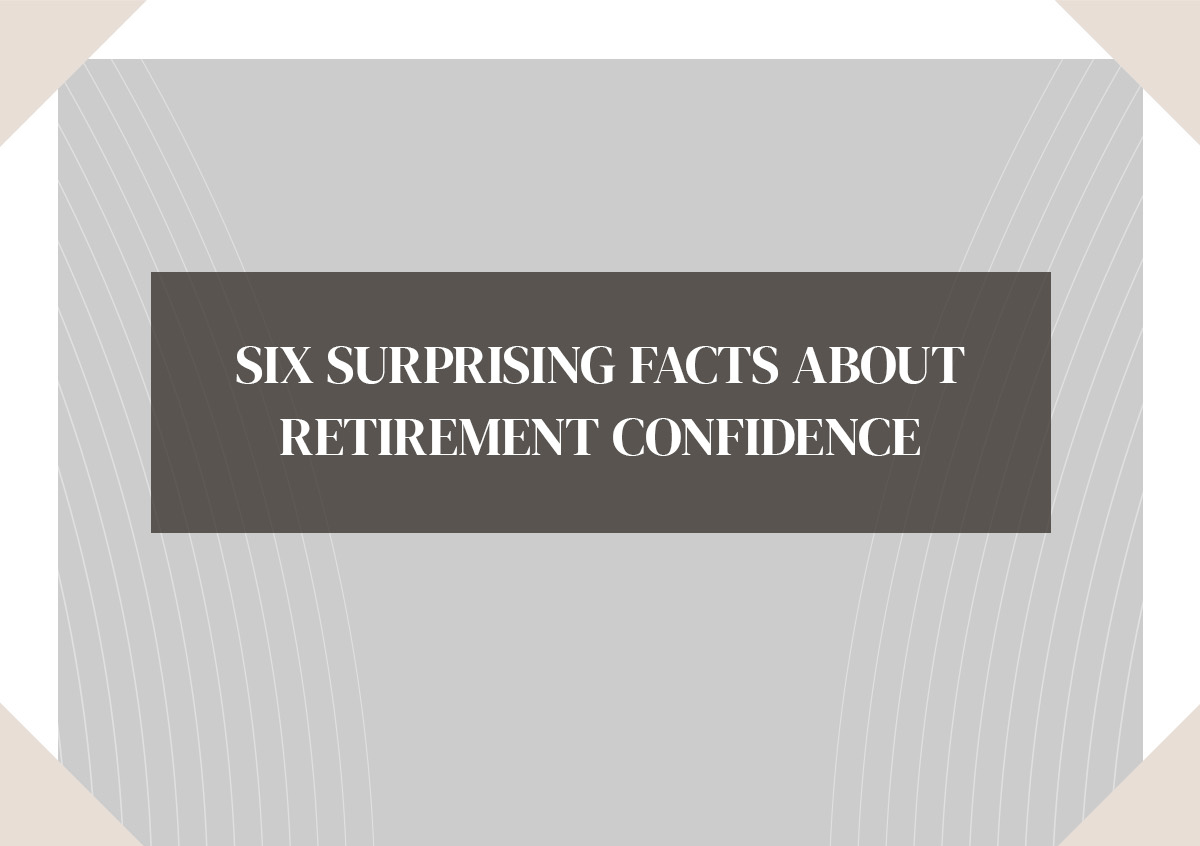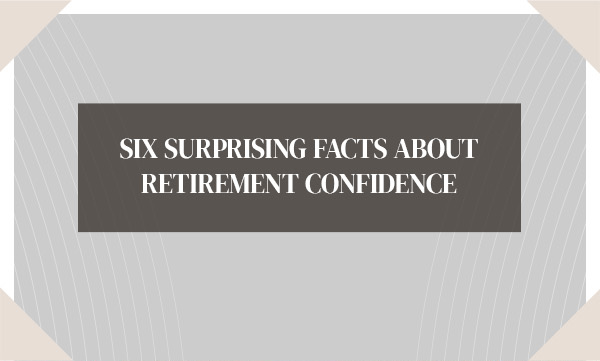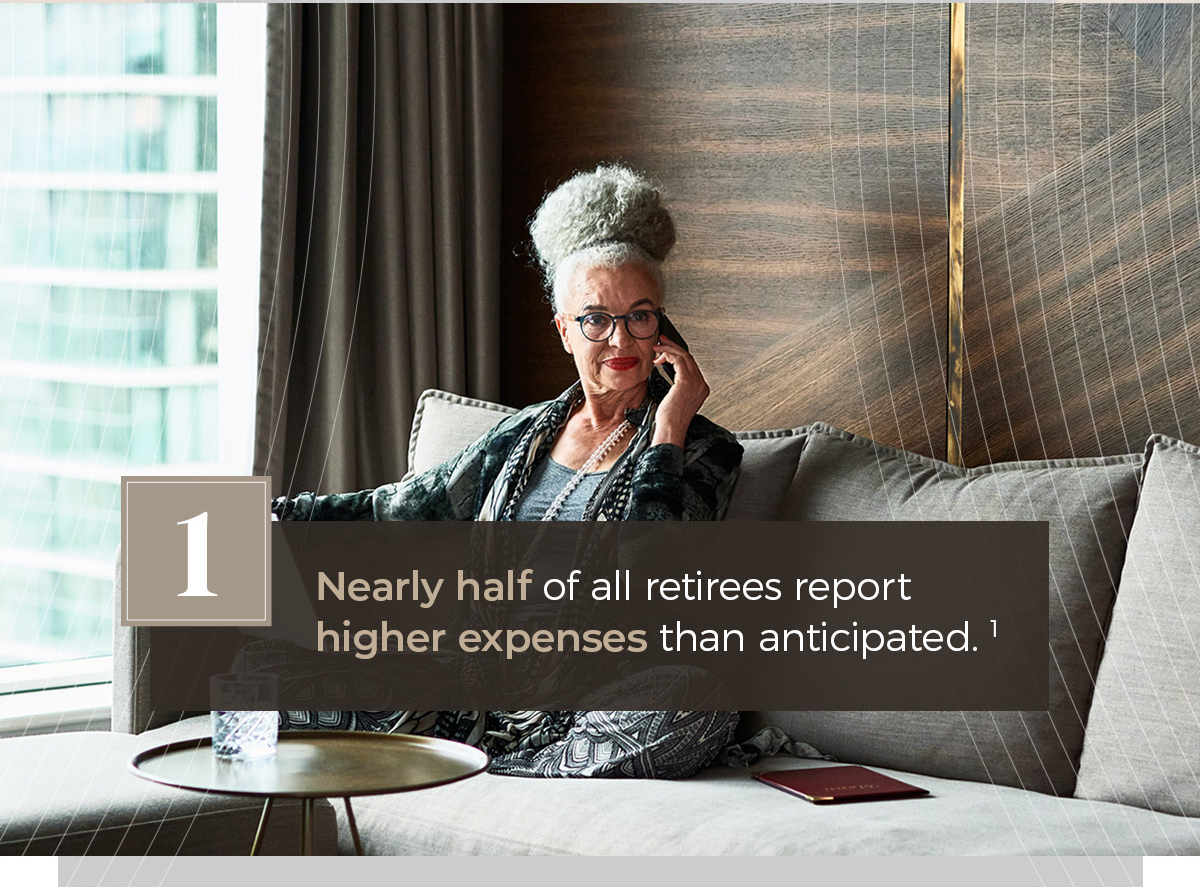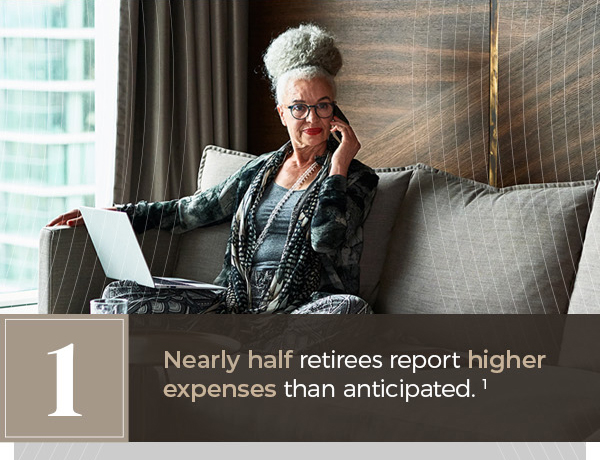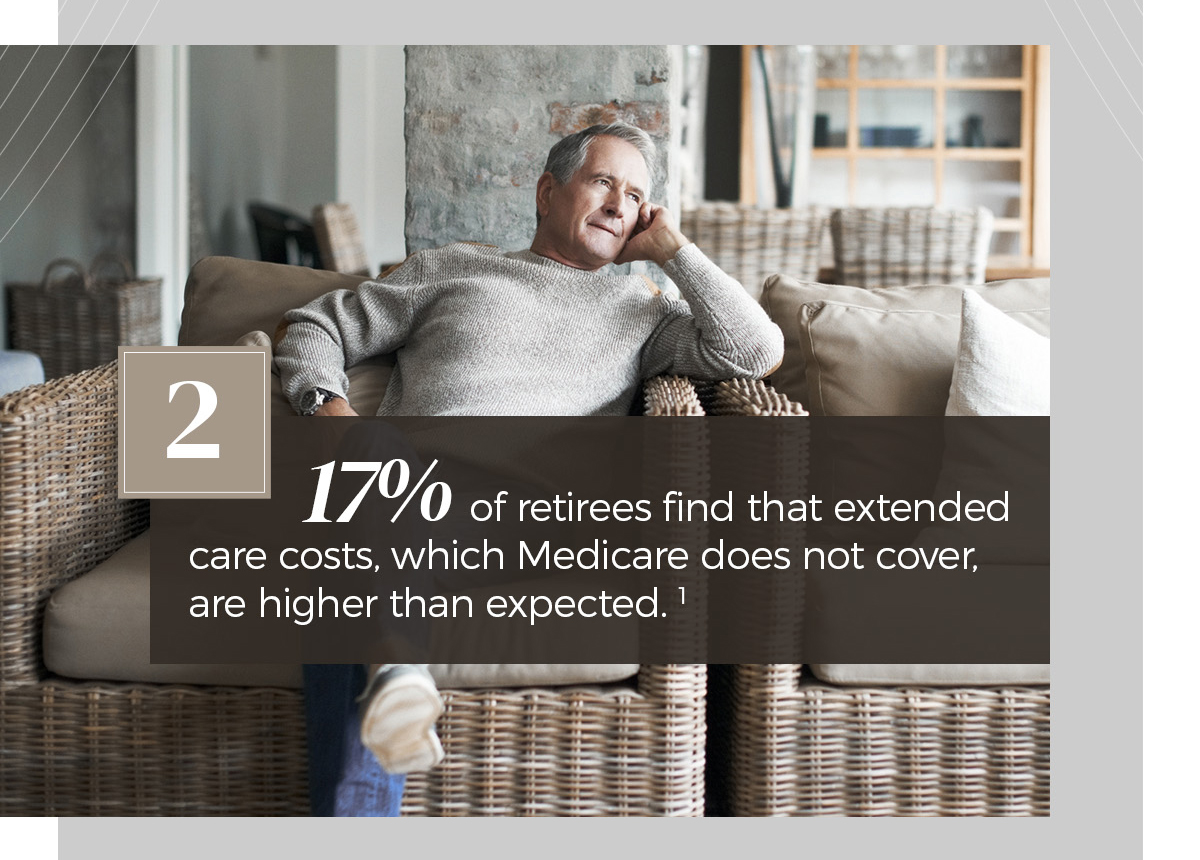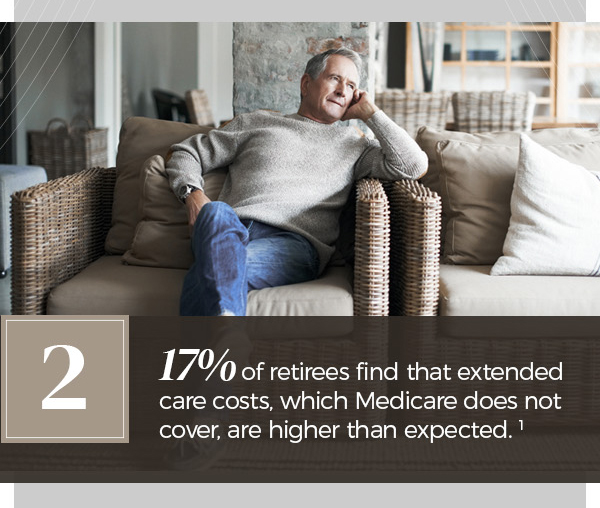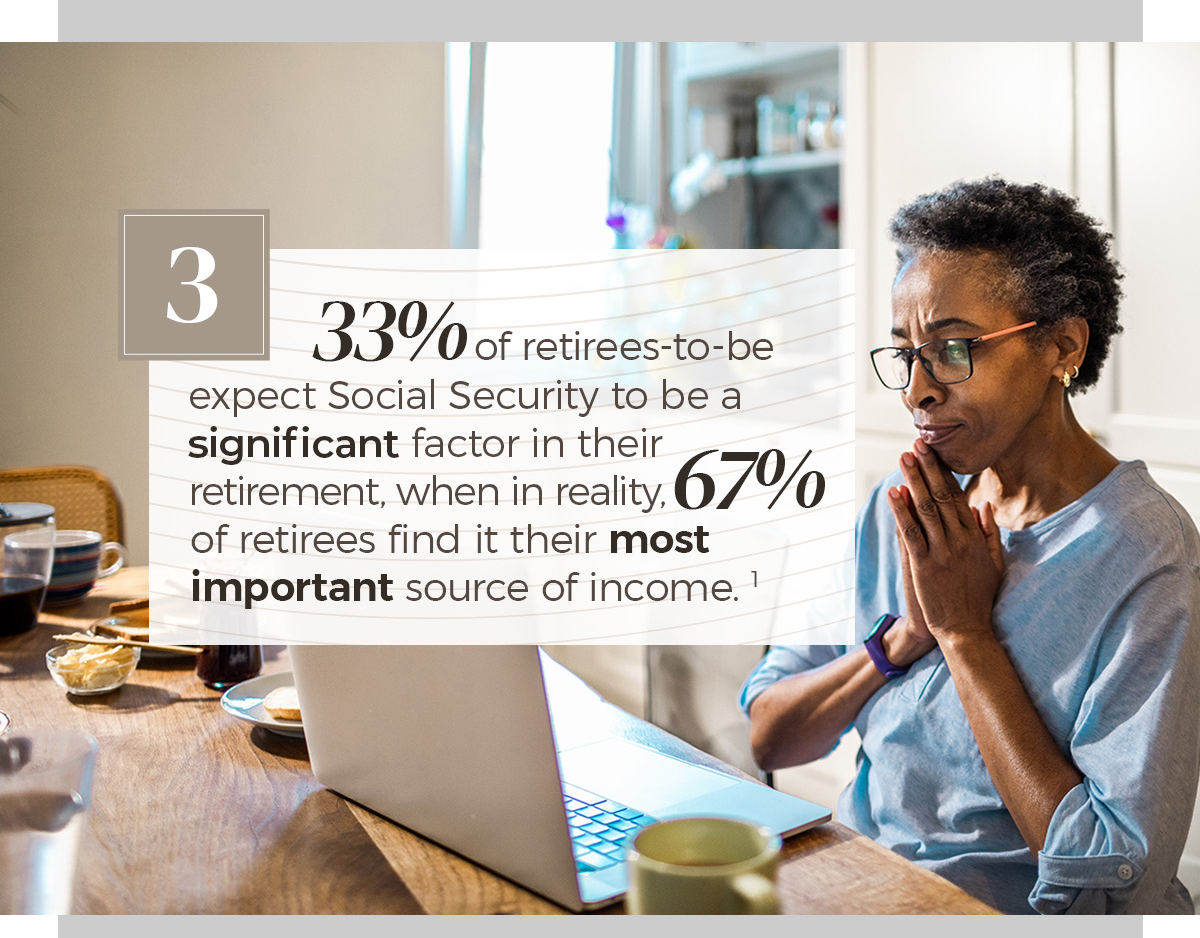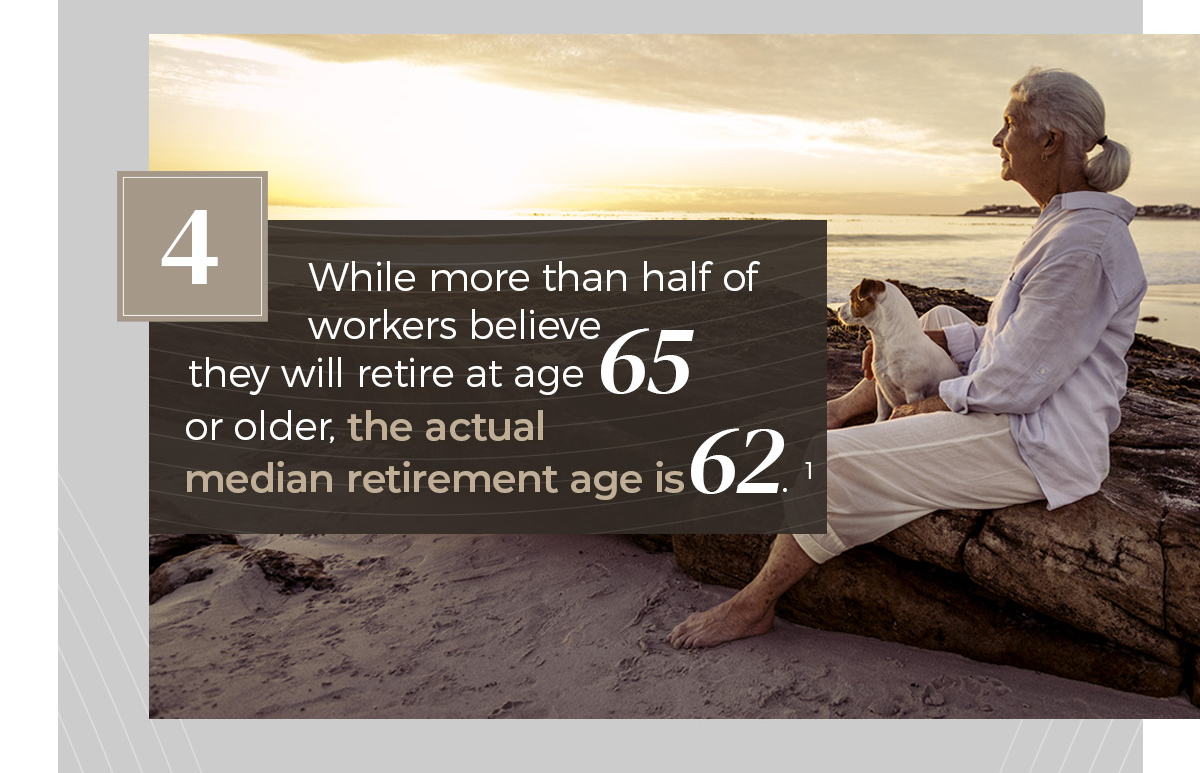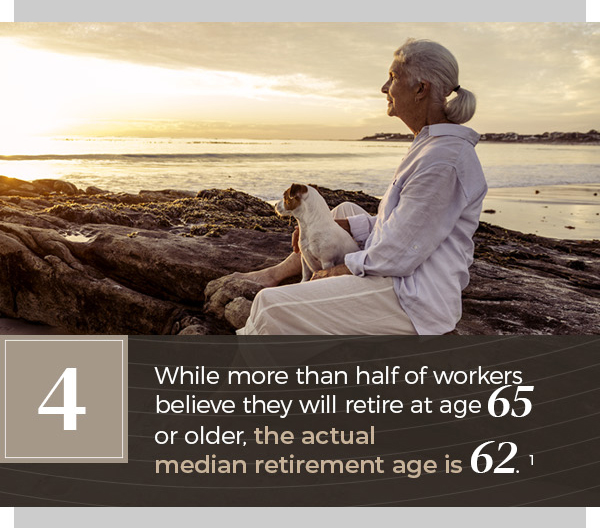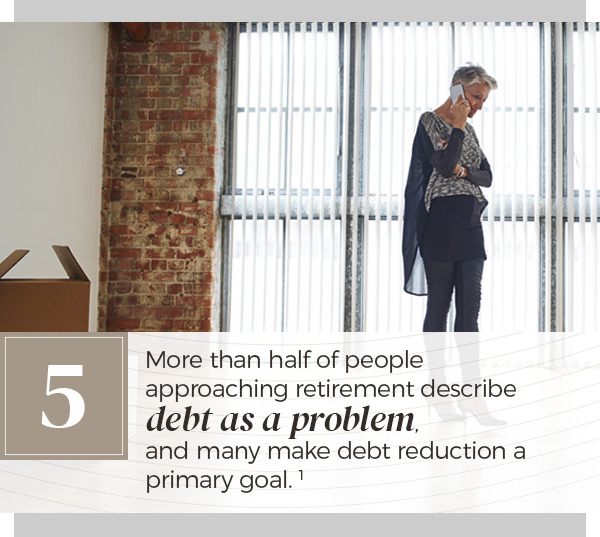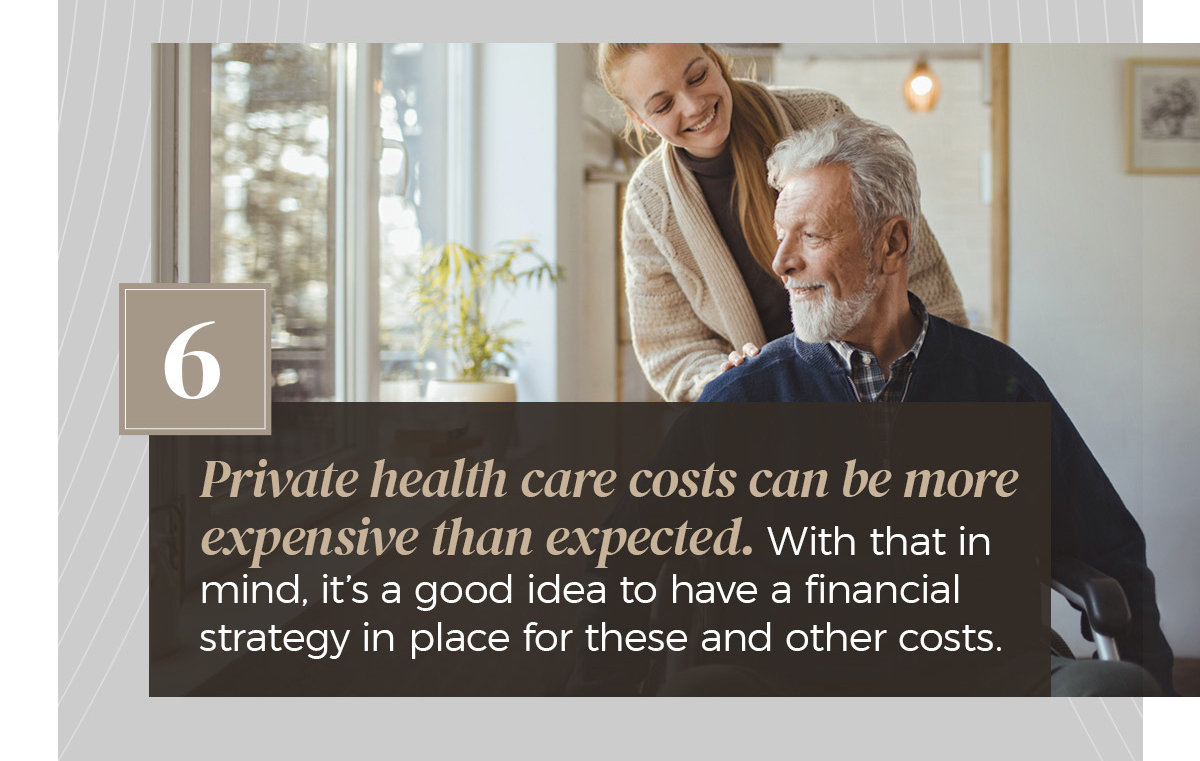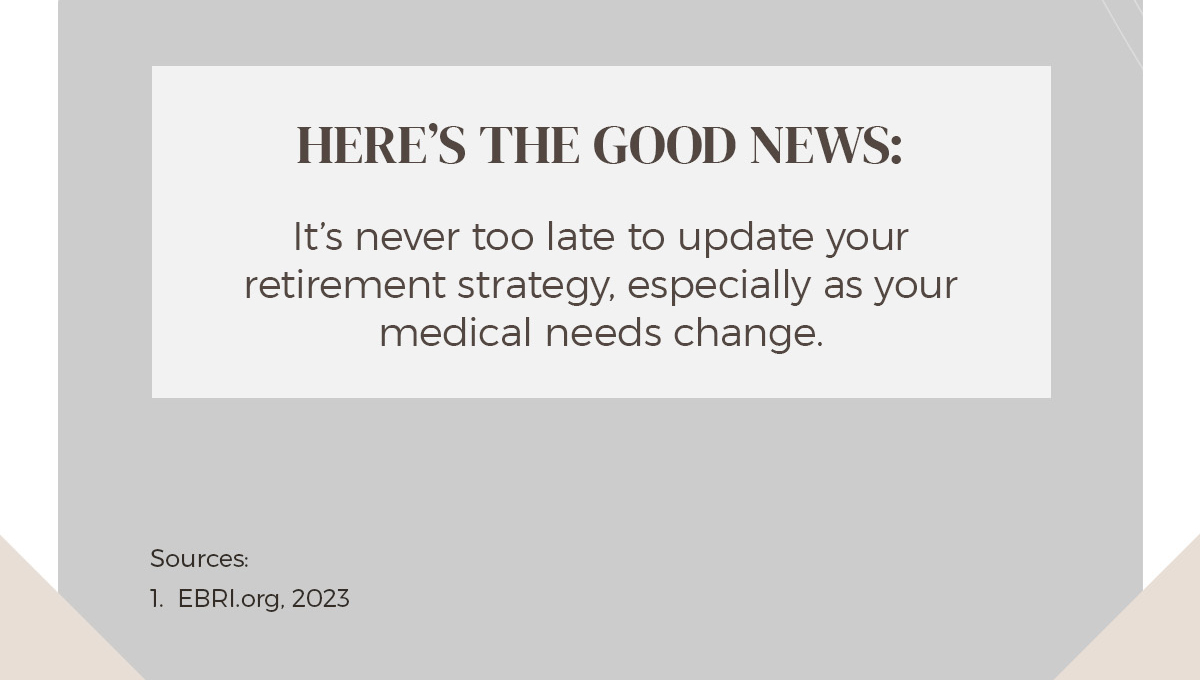 Related Content
When selecting a mortgage, one of the most critical choices is between a fixed or variable interest-rate mortgage.
Consider how your assets are allocated and if that allocation is consistent with your time frame and risk tolerance.
Help your college-bound child explore scholarships, grants, and more with this article on paying for higher education.