Six Surprising Facts About Retirement Confidence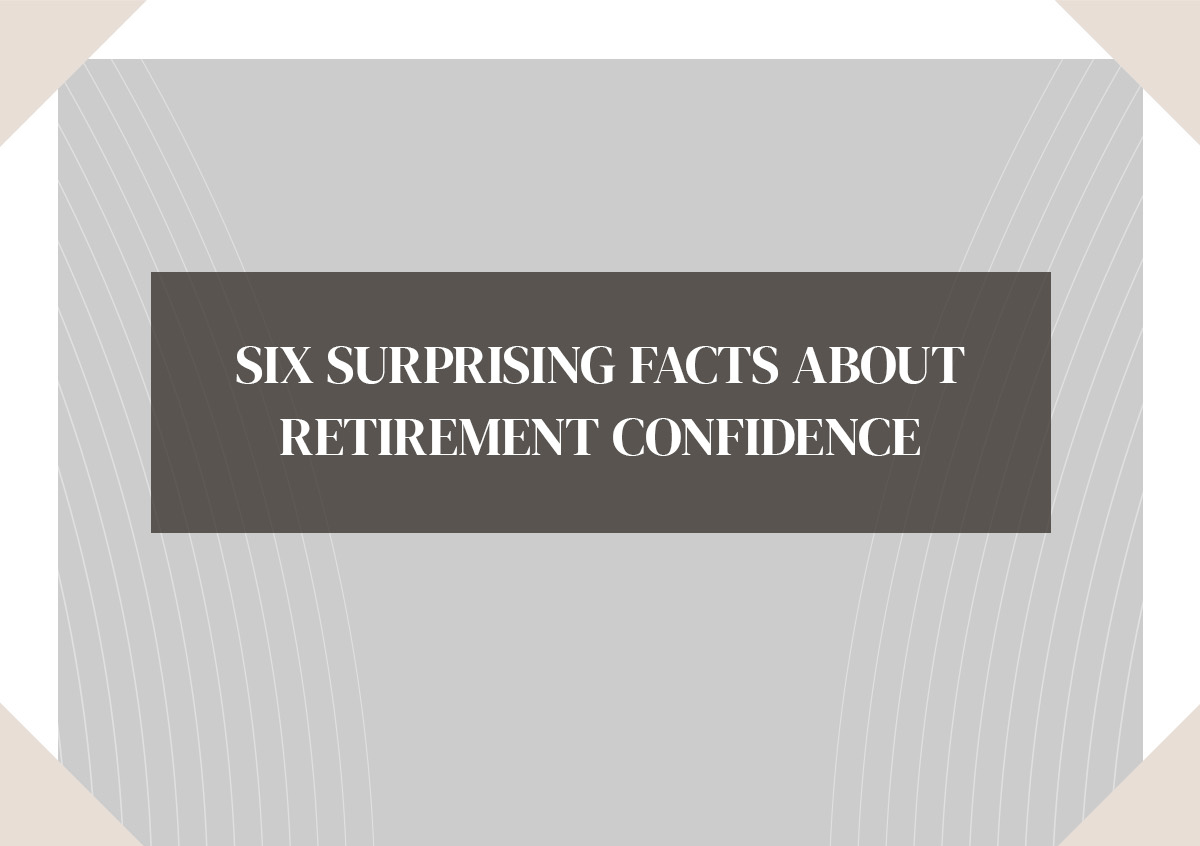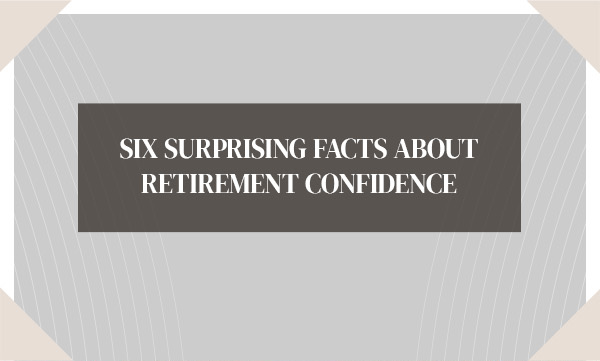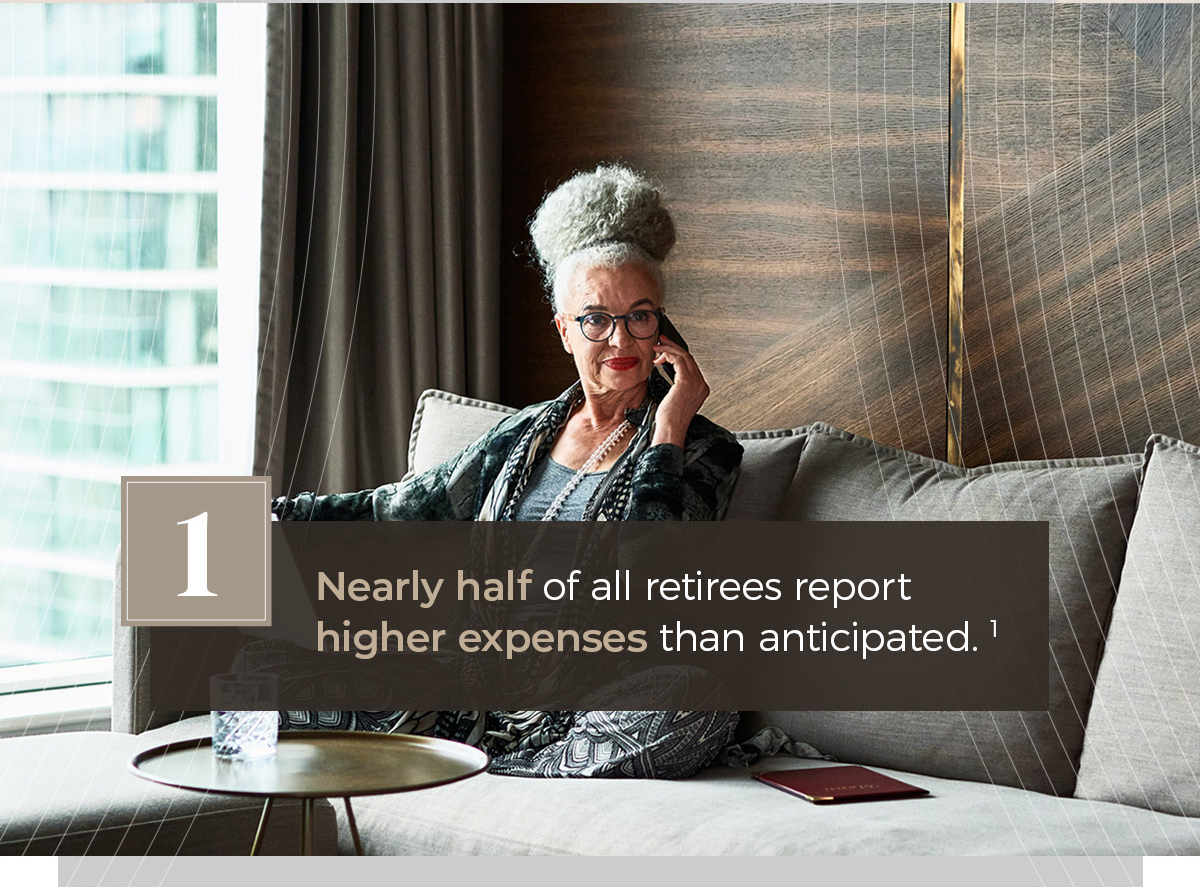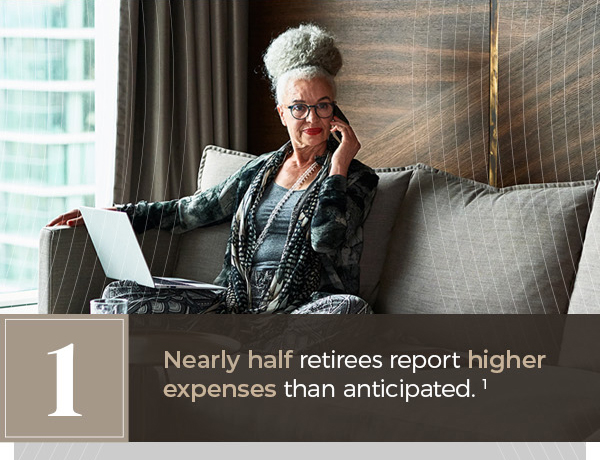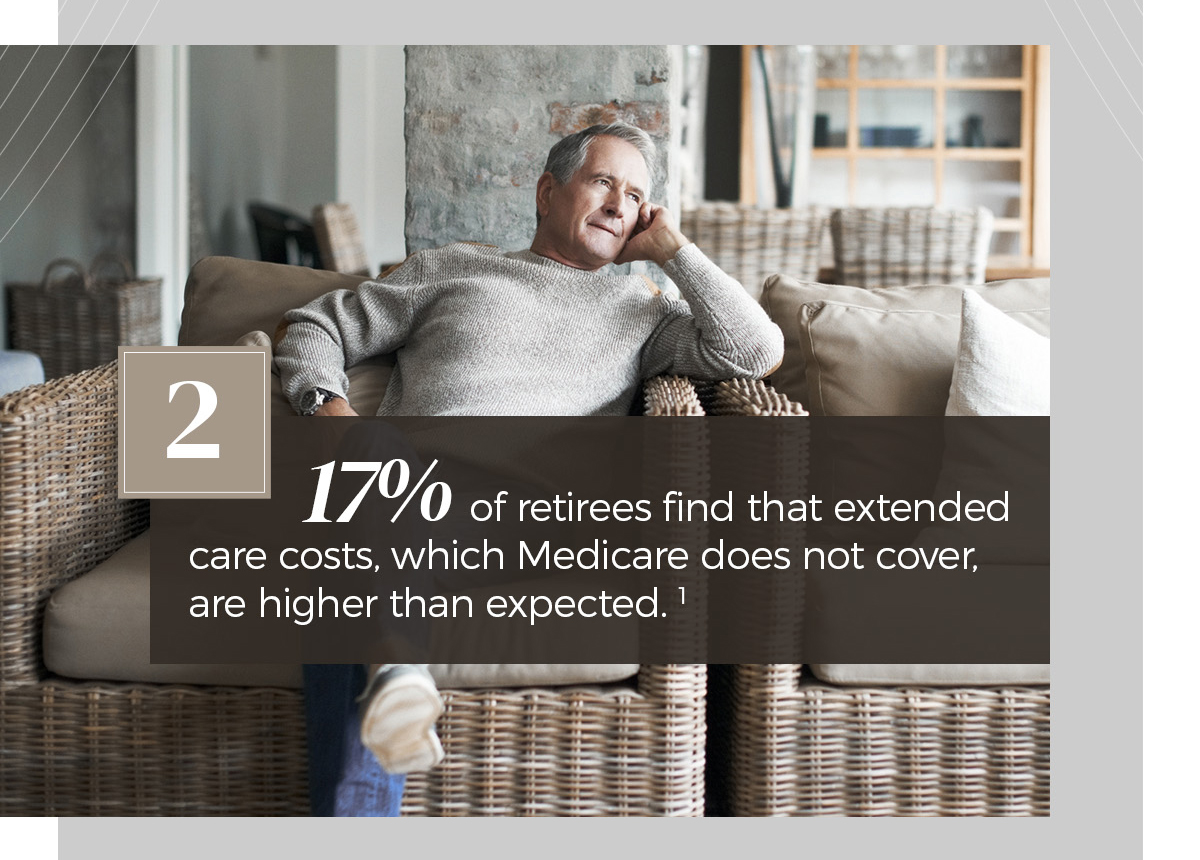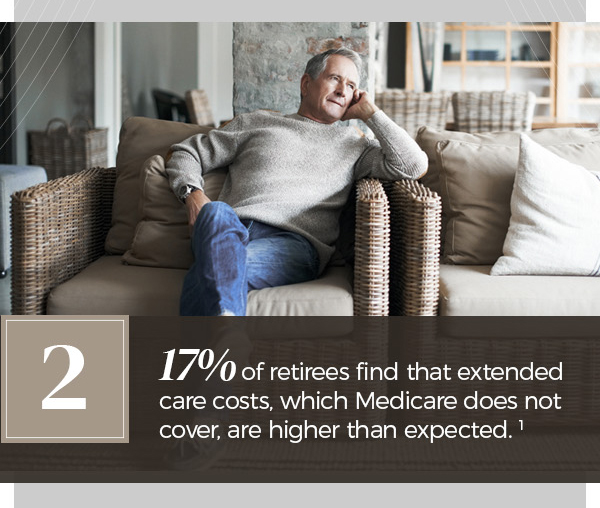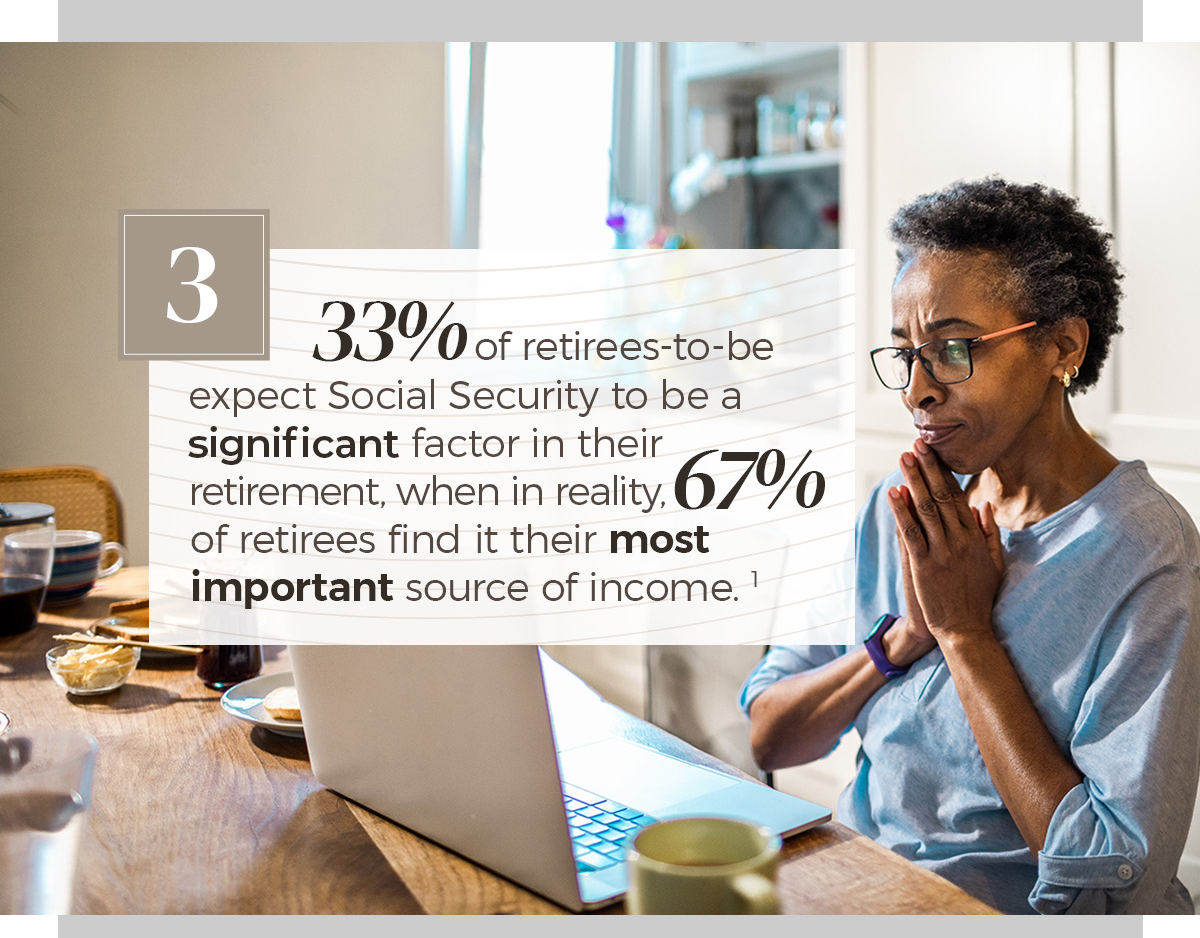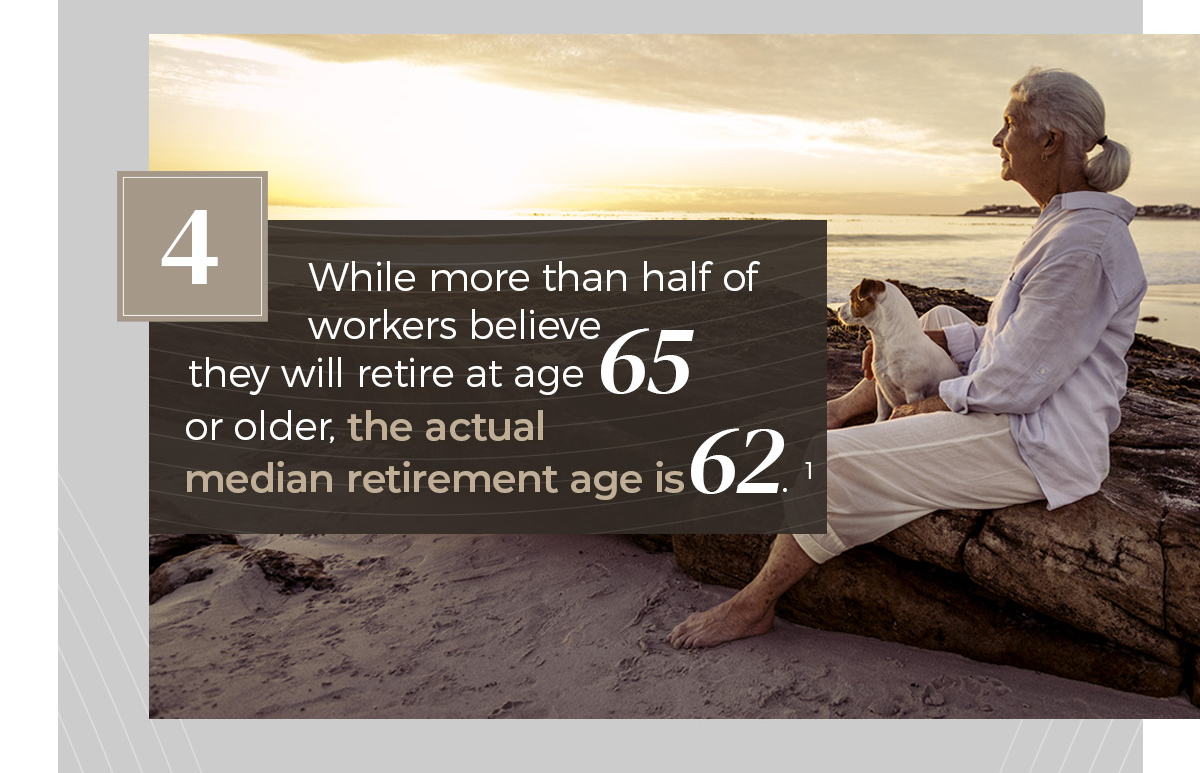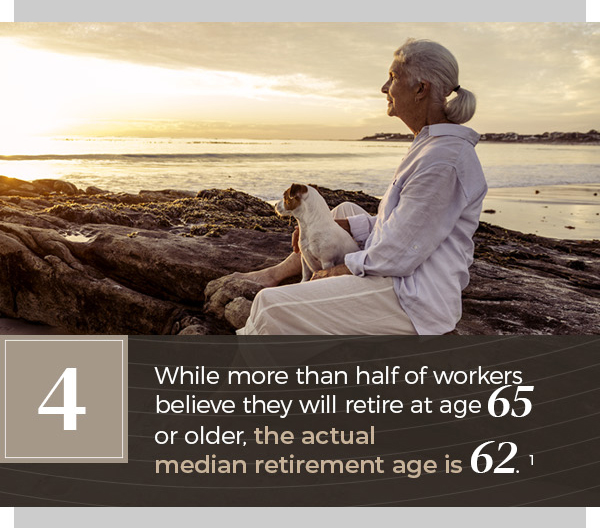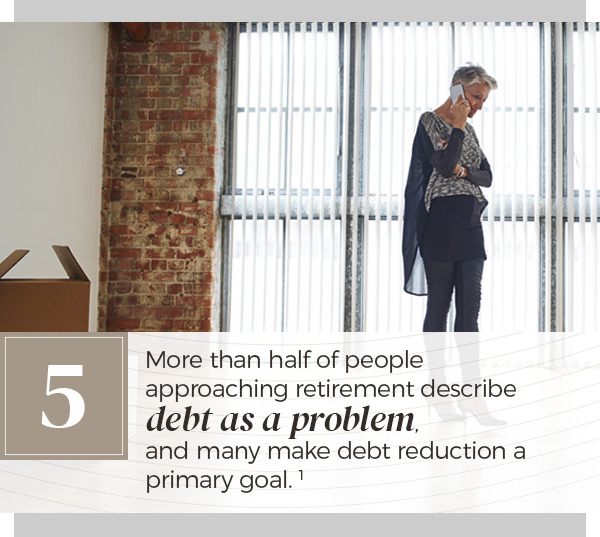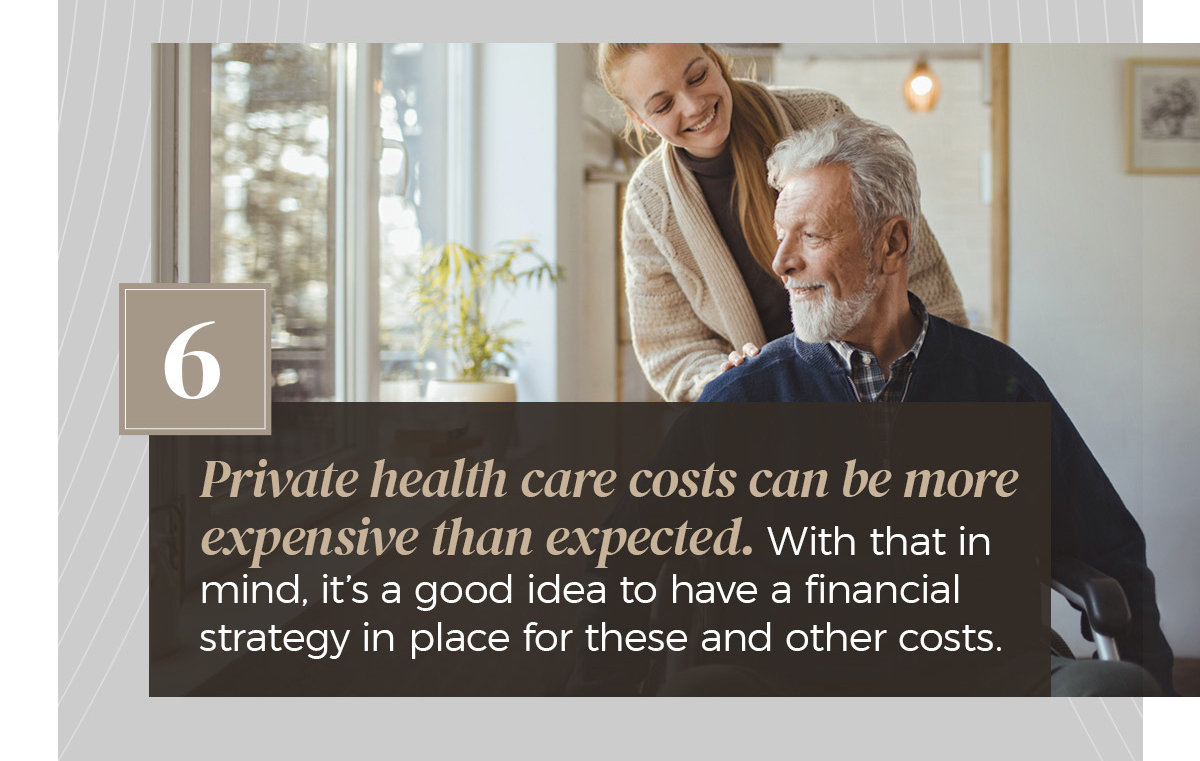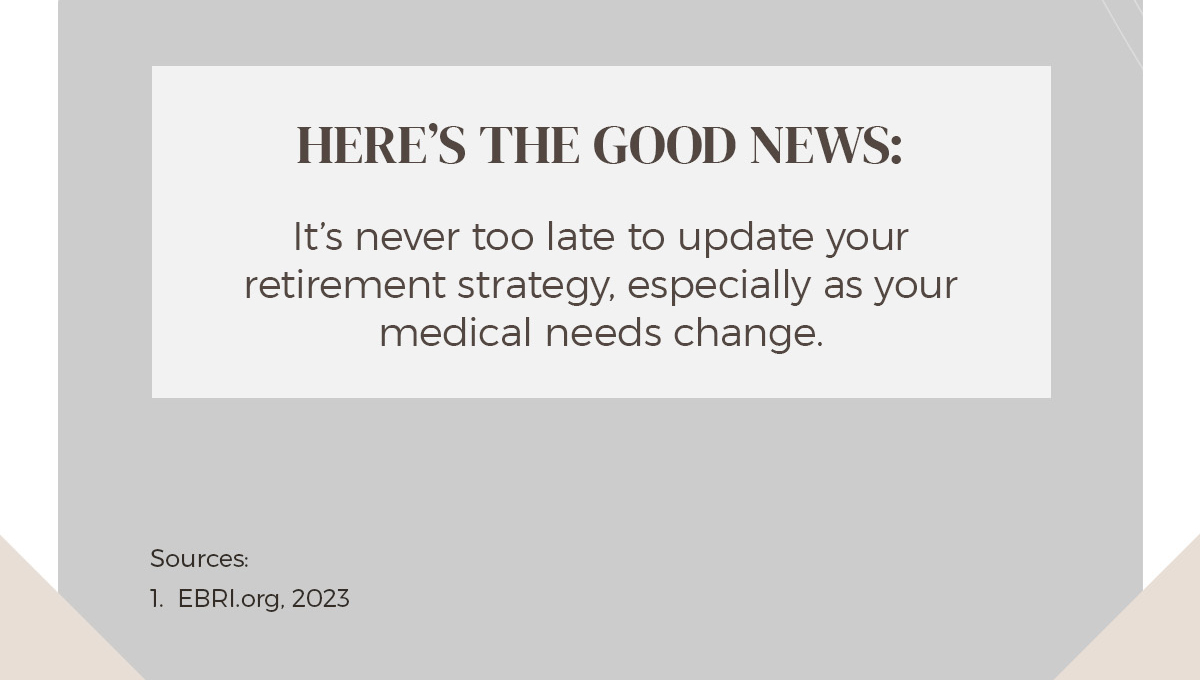 Related Content
How literate are you when it comes to your finances? Brush up with these five basics.
In times like these—nearly a decade after the Great Recession and in the midst of the current crisis—teaching your kids the value of a dollar is more critical than ever.
When your life changes, your insurance needs change as well.