Why do Renters Have to Save More?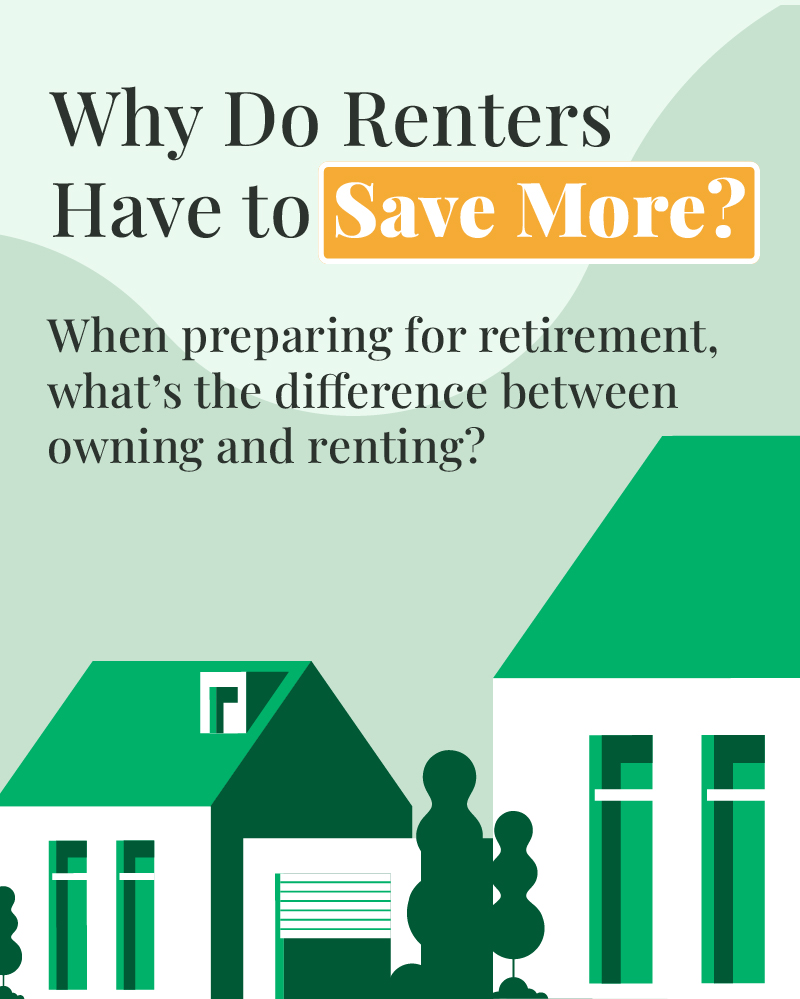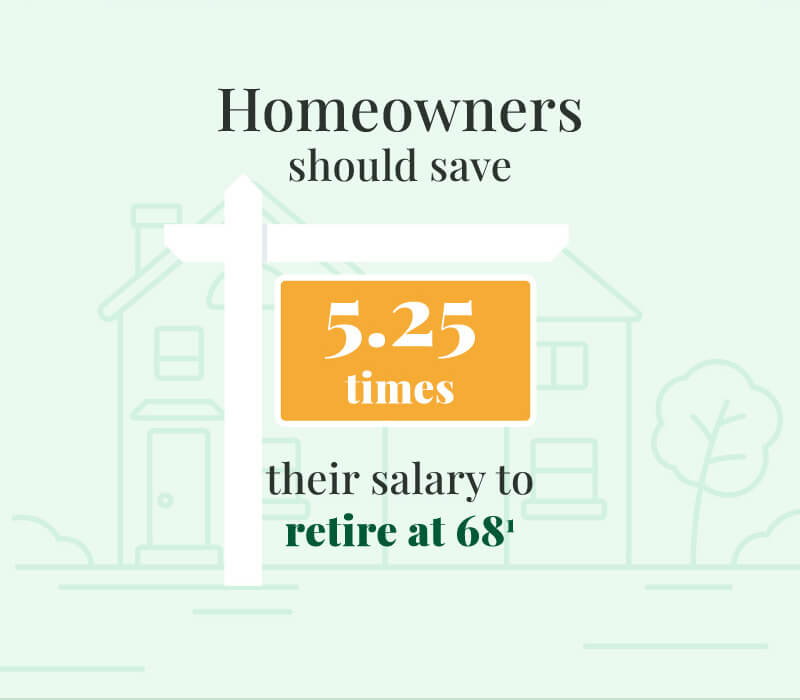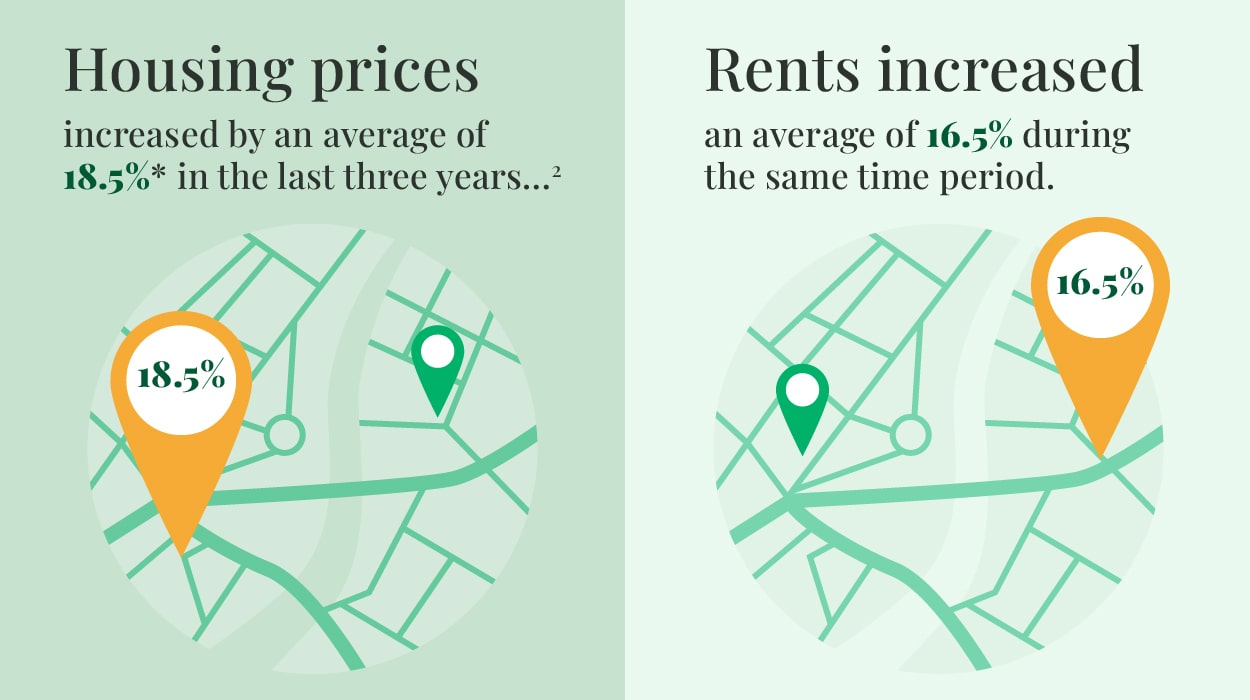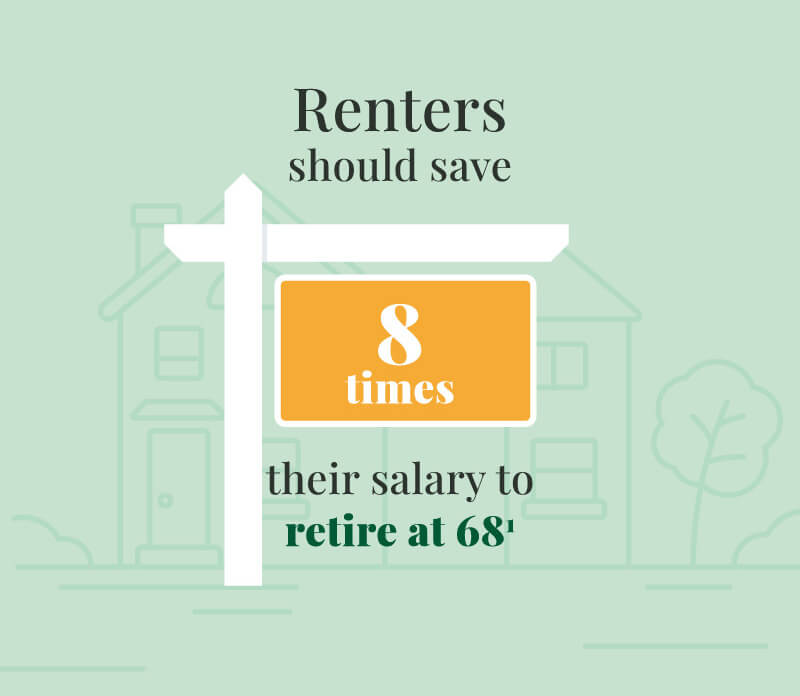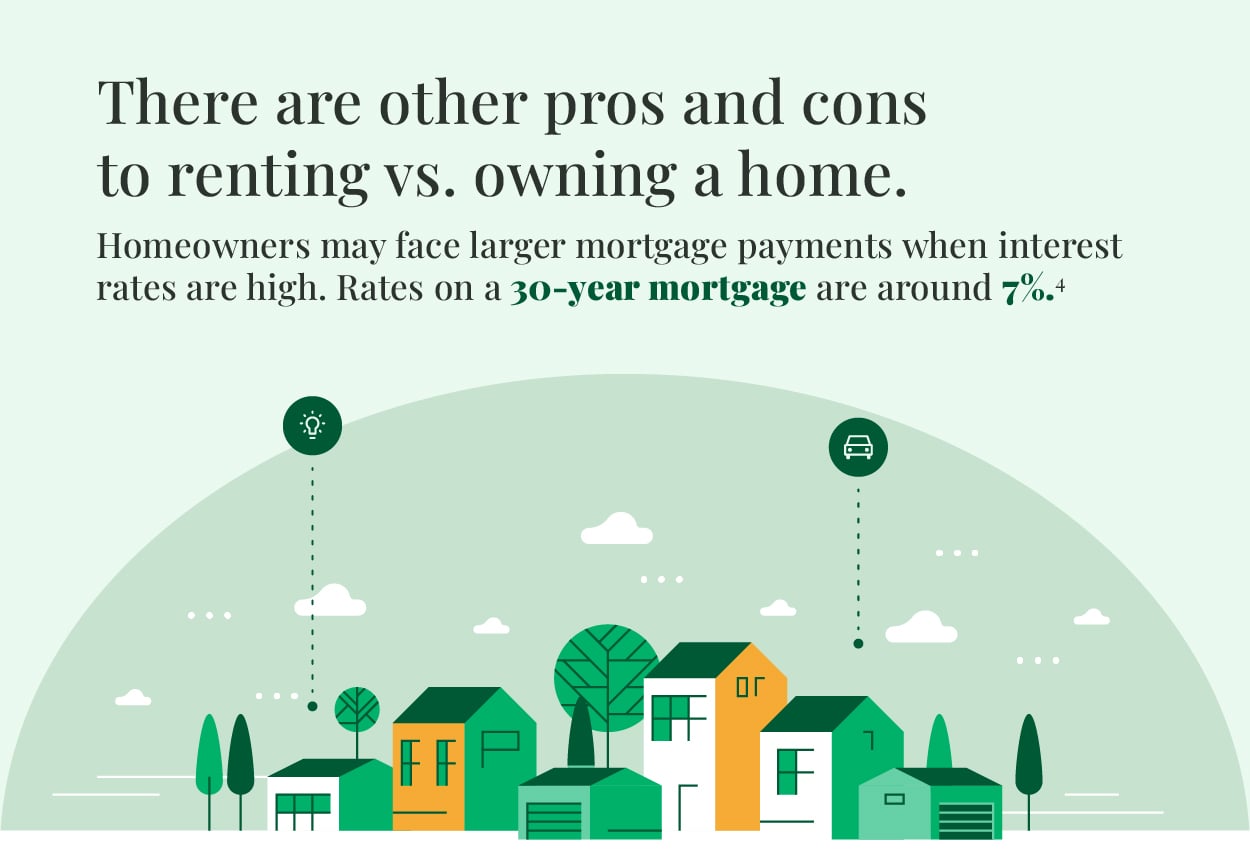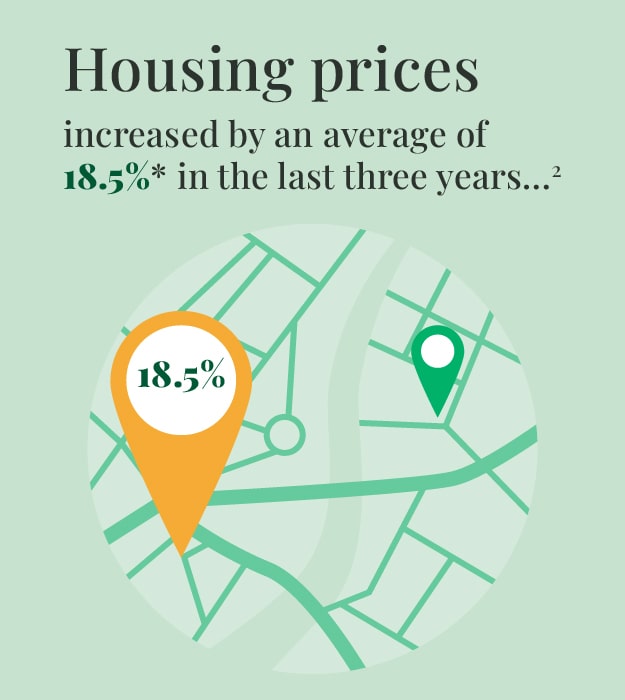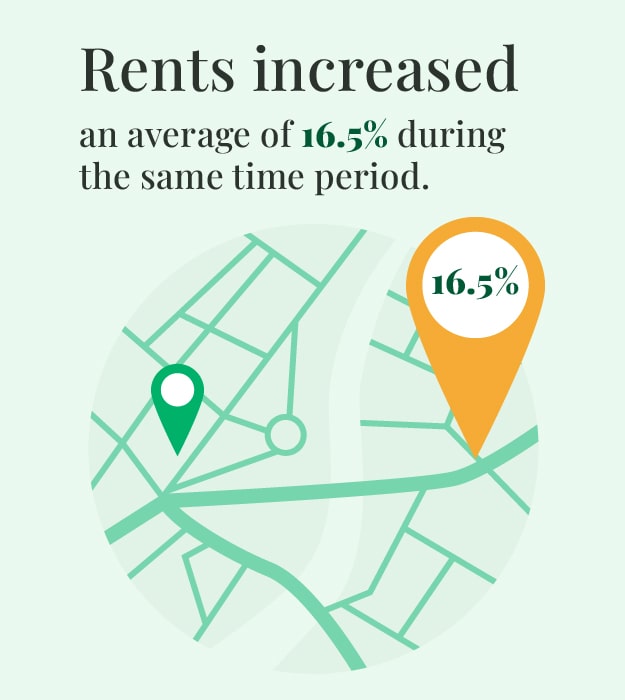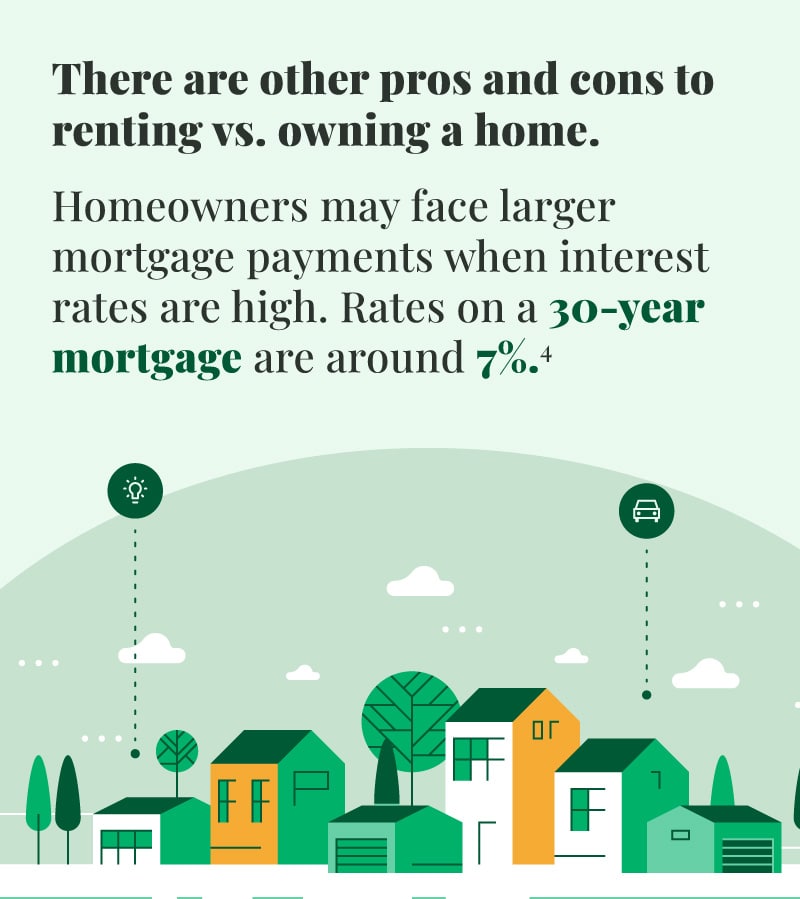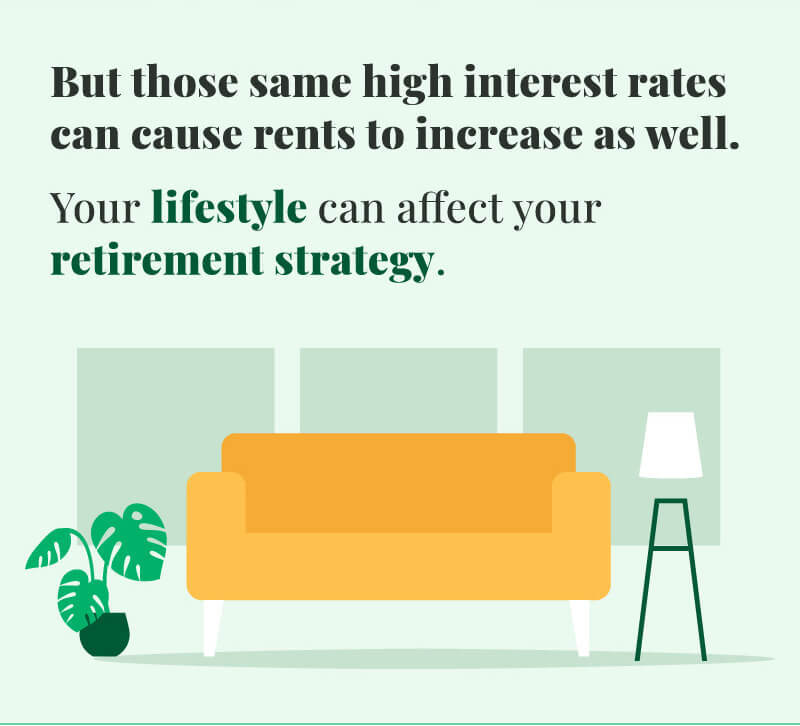 Related Content
When selecting a mortgage, one of the most critical choices is between a fixed or variable interest-rate mortgage.
Retiring early sounds like a dream come true, but it's important to take a look at the cold, hard facts.
Variable Universal Life is permanent insurance in which the policyholder directs how premiums are invested.